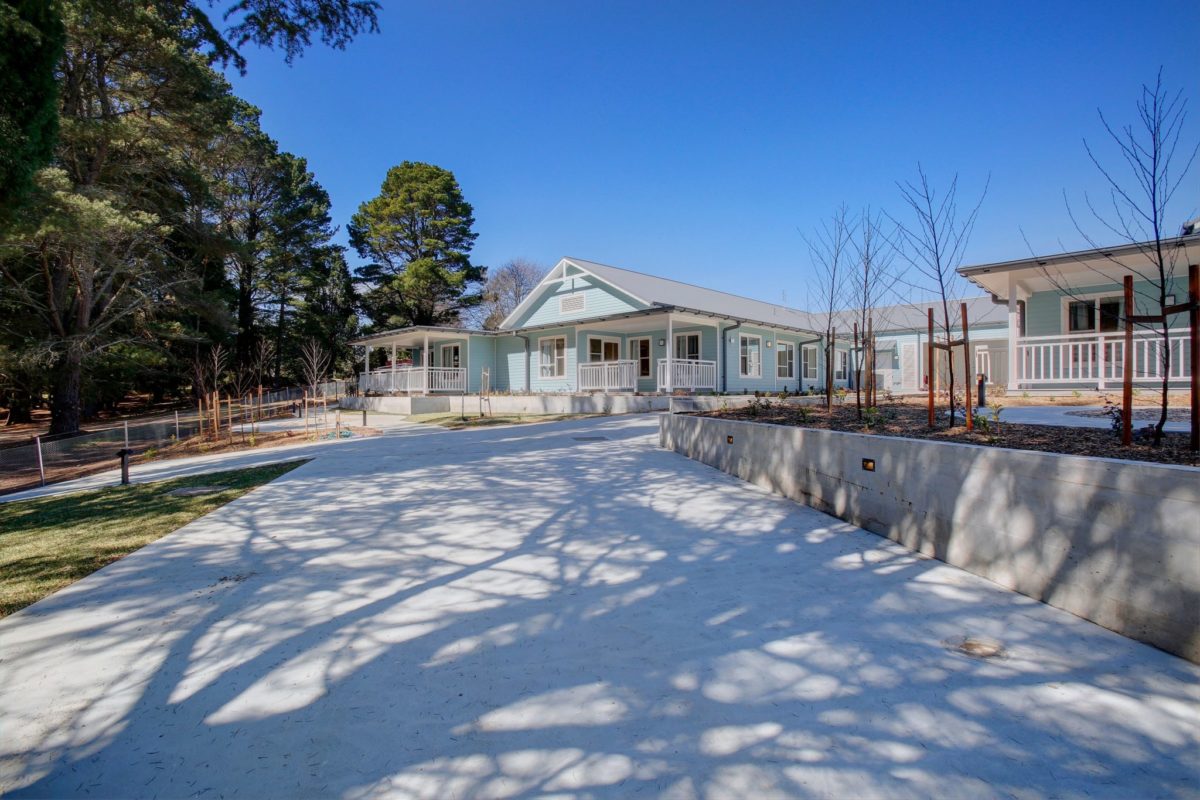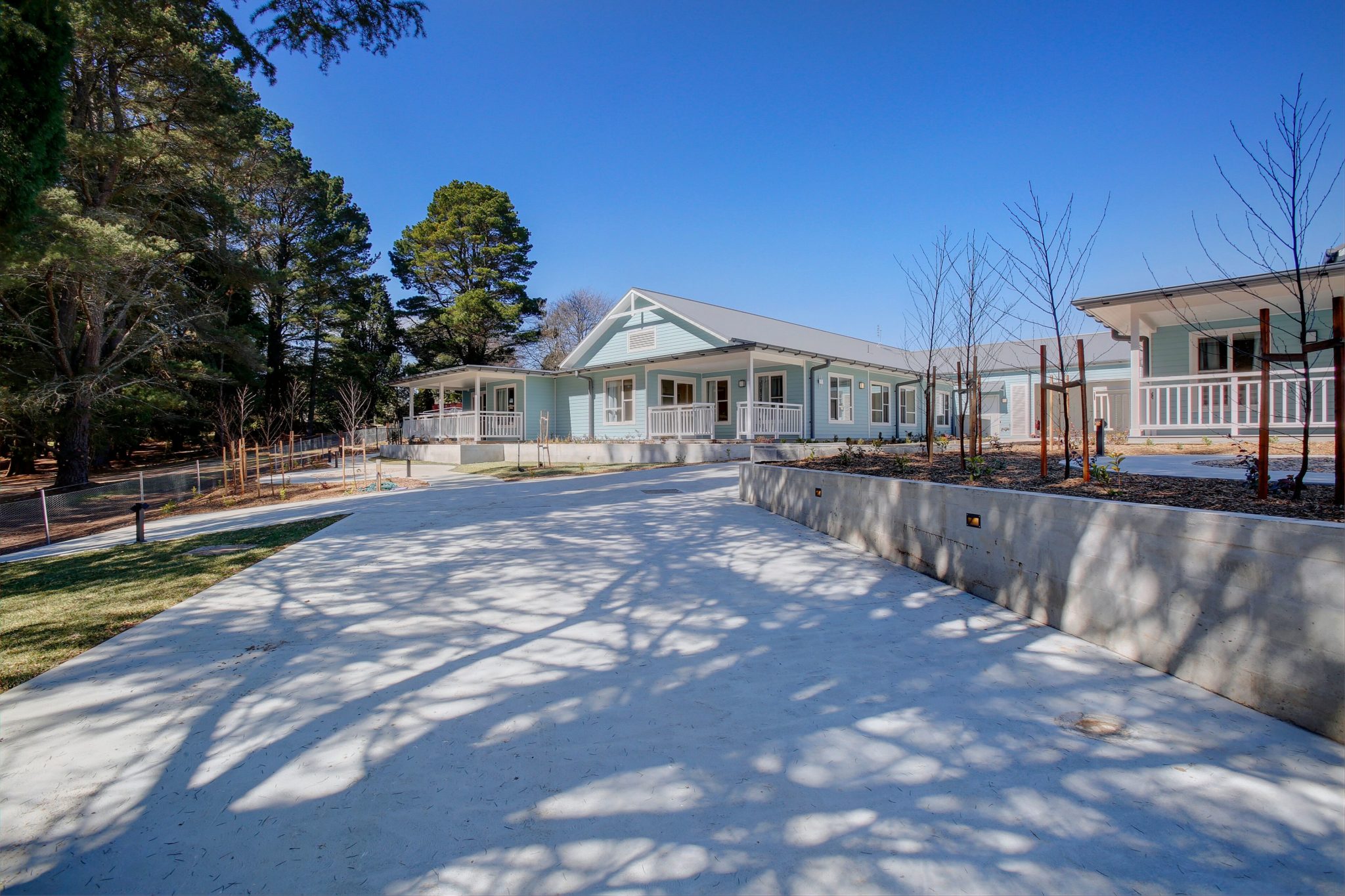 Important COVID-19 Update
As of 2PM, Tuesday 17 March, 2020, Harbison is CLOSED to the public.
This is an escalation of the precautionary measures we are taking in response to COVID-19. Harbison does not have any potential or confirmed cases of COVID-19 at this time.
Please contact our Directors of Nursing if you wish to arrange a visit to a resident. Visitors without appointment will be refused entry.
We apologise for any convenience.