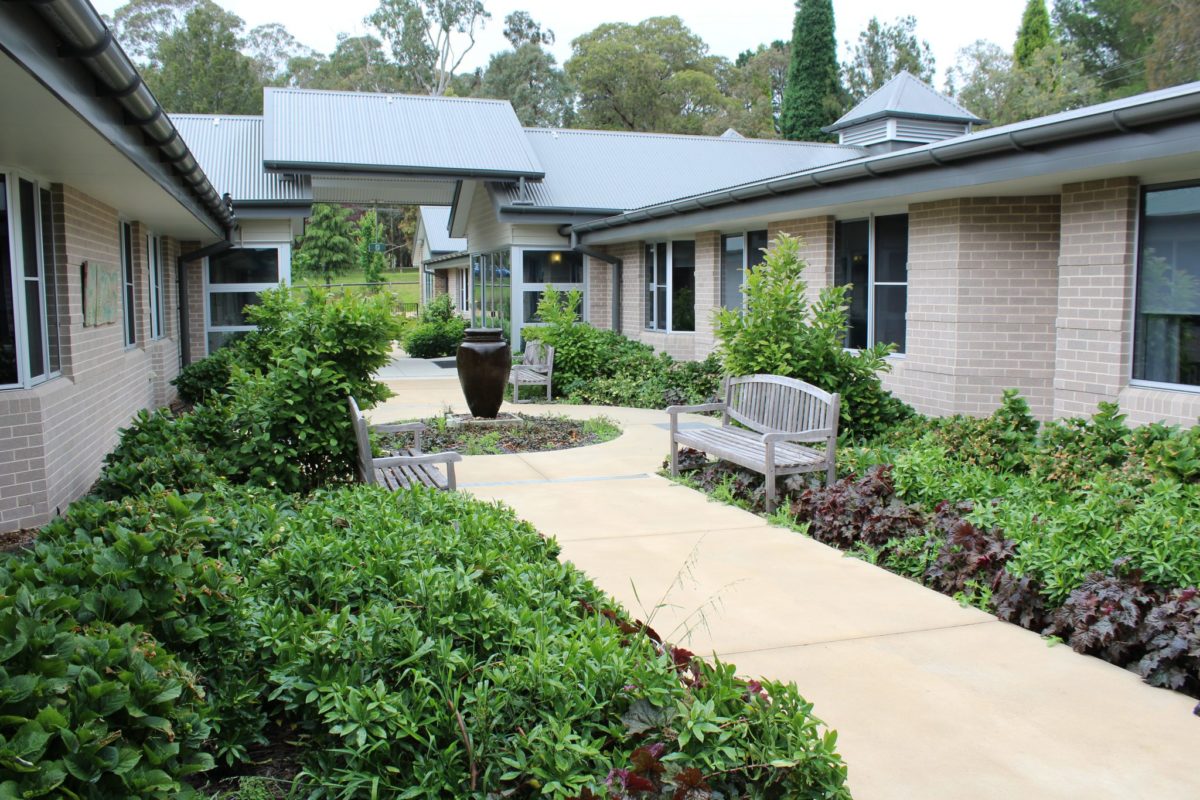 Harbison COVID-19 Visitor Policy 
The policy is intended to comply with Commonwealth Government directives issued under the Biosecurity Act, and forms part of our infection prevention & control and outbreak management protocols. Criminal sanctions may apply for breaches of this policy. Until further notice:
Harbison is closed to the public and visitors are restricted to between 10am and 4pm, by appointment only.
Residents who go on social leave will be required to isolate in their rooms for 14 days on return from leave, with staff adopting transmission precautions in relation to the resident during isolation.
Visits are by appointment only, and

limited to a maximum of 2 visitors per resident, once per day
limited to persons who provide close health and social support e.g. family, close friends, health professionals, or advocates
limited to 1 hour per visit
must be conducted in a resident's room or outdoors
subject to any directions from staff in relation to hygiene and use of PPE
prohibited for any person who has within the past 14 days:

travelled from overseas or been in contact with anyone who has travelled from overseas
been in contact with a confirmed case of COVID-19, or
been unwell

prohibited for any person who has not been vaccinated for influenza after 1 May 2020 (proof is required prior to a visit)
visits by children under 16 years require prior approval from the Director of Nursing, and children will be required to meet take the same precautions as adults

Visitors are strongly encouraged to maintain a minimum distance of 1.5m from any person.
The Director of Nursing has discretion to impose very strict additional arrangements for visits to cases of end-of-life.
To request an appointment contact Harbison during office hours on
02 4868 6200 (Burradoo), or
02 4868 6300 (Moss Vale)
Requests for visits will be confirmed by email, and may be cancelled without notice.
David Cochran
CEO Harbison
18 March 2020