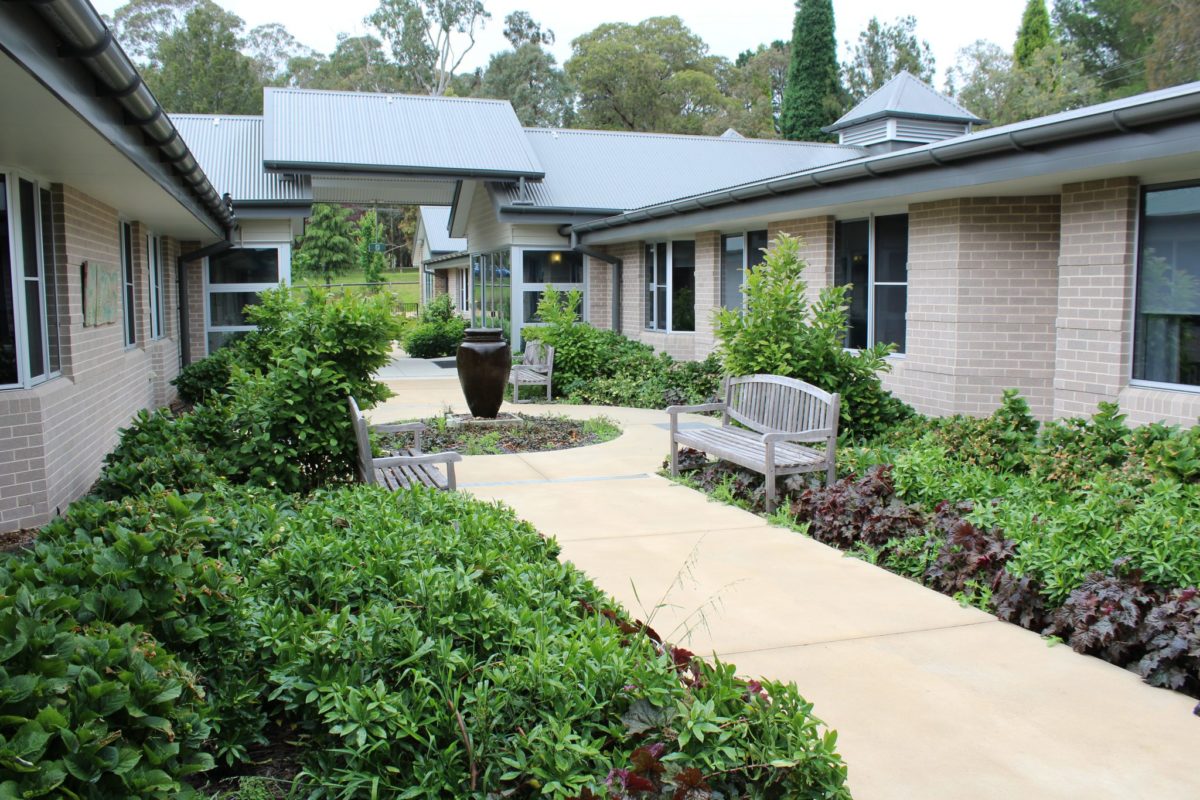 COVID-19 Visitor Policy
Harbison is currently closed to the public and is restricting access to our premises to protect our vulnerable residents from COVID-19.
Please take time to read our Visitor Policy. Harbison is allowing restricted, high-screened visits to residents on a priority basis, which includes end-of-life, severe dementia, assessed mental health, birthdays and anniversaries.
Visits are strictly by appointment and our Contact Coordinator will pre-screen each request and refer to the Deputy Directors of Nursing for assessment if the criteria is met.
Approved requests will be forwarded to our Director of Nursing for final approval. If you would like to discuss whether a resident should be deemed a priority for visits, please contact the Deputy Director of Nursing.
Visitors are required to:
provide evidence of their current influenza immunisation prior to the visit
be temperature tested
required to sign a declaration
We reserve the right to refuse entry to any person, regardless of whether they have been offered an appointment.
For information on our Visitor Pod at Burradoo or to book online, please click here.
Please take time to read the Aged Care Visitor Access Code which has been released by the Australian Government. Harbison supports the code and believe our current Visitor Policy is compliant.
Thank you for your cooperation.
Harbison COVID-19 Visitor Policy 19.05.2020
Harbison COVID-19 Visitor Declaration
Industry Code for Visiting Residential Aged Care Homes during COVID-19