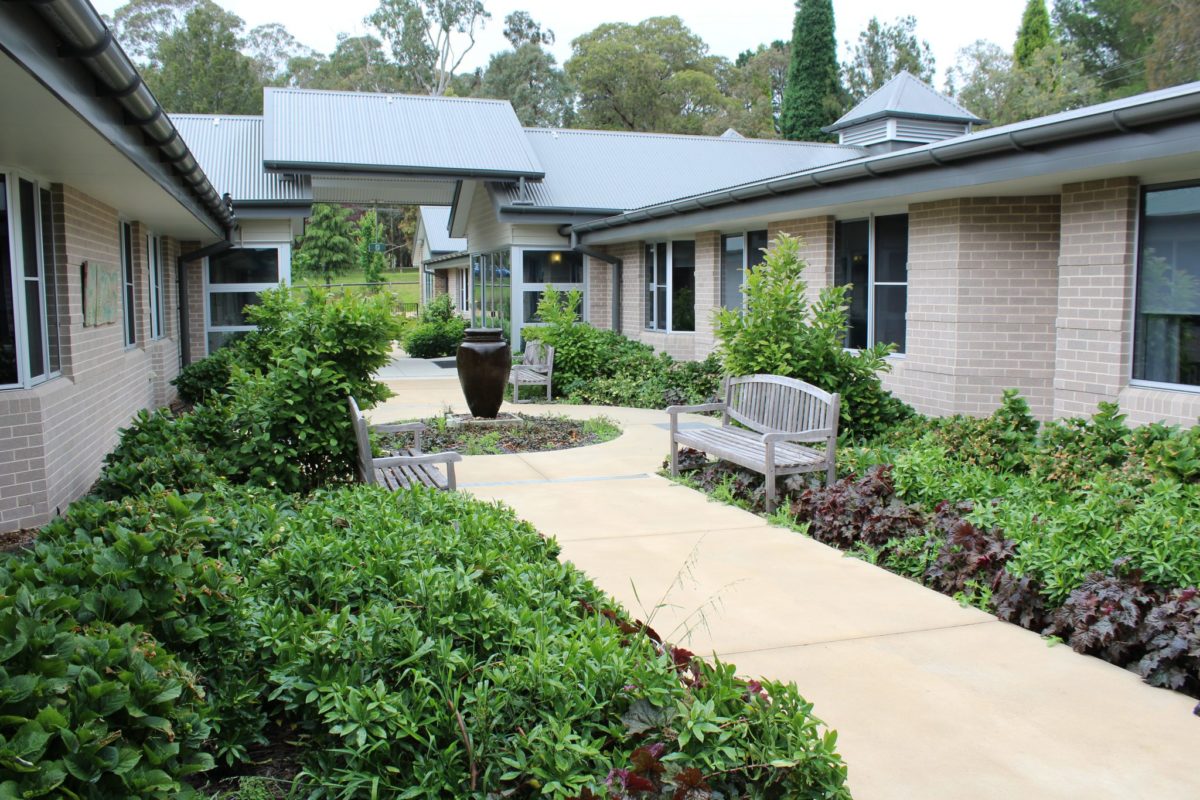 COVID-19 Visitor Policy
Harbison is currently closed to the public and is restricting access to our premises to protect our vulnerable residents from COVID-19.
Please take time to read our Visitor Policy. Harbison is allowing restricted, high-screened visits to residents on a priority basis, which includes end-of-life, severe dementia, assessed mental health, birthdays and anniversaries.
Visits are strictly by appointment and are subject to strict COVID-19 screening.
Visitors are required to:
provide evidence of their current influenza immunisation prior to the visit
be temperature tested
wear a surgical mask (except in the Visitor Pod)
We reserve the right to refuse entry to any person, regardless of whether they have been offered an appointment.
To book a visit, please click here.
Thank you for your cooperation.