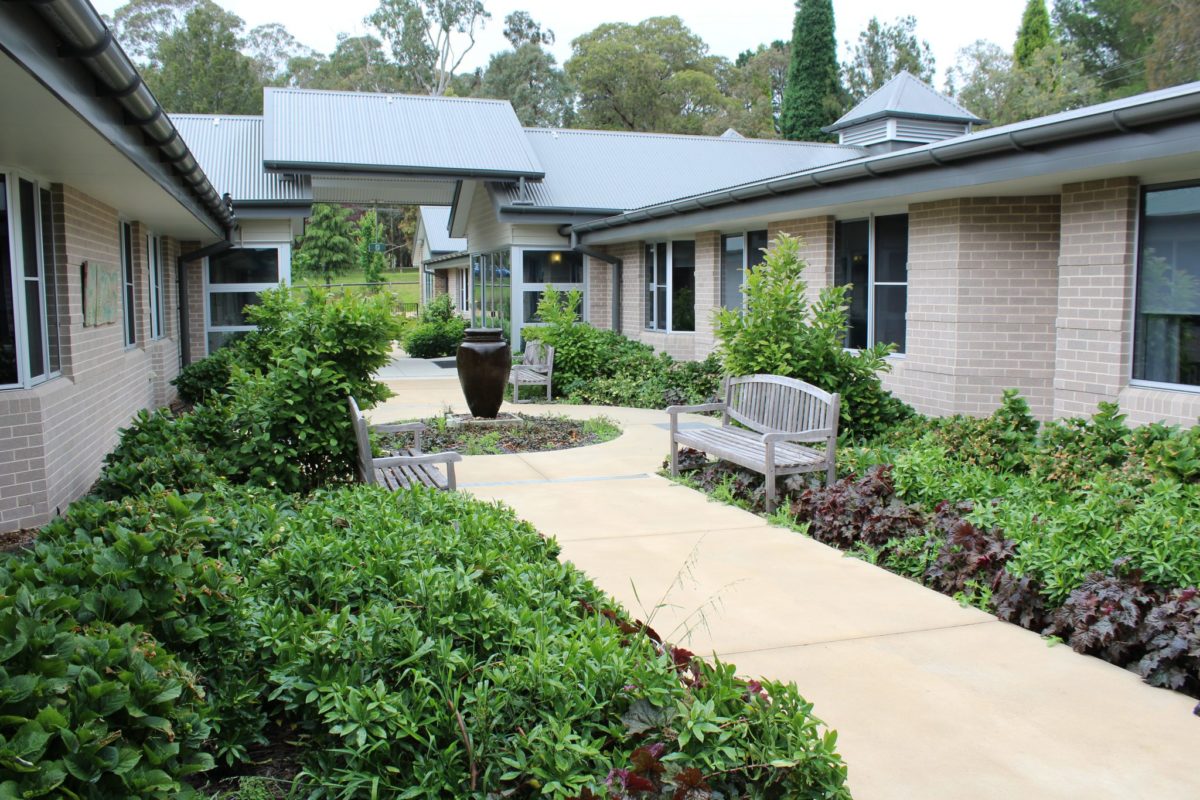 COVID-19 Visitor Policy
Public health directives are currently in place for all residential aged care services in South Western Sydney.
As a result Harbison is closed to all visits in order to protect our vulnerable residents to COVID-19. Please take time to read our Visitor Policy.
Thank you for your understanding and cooperation.