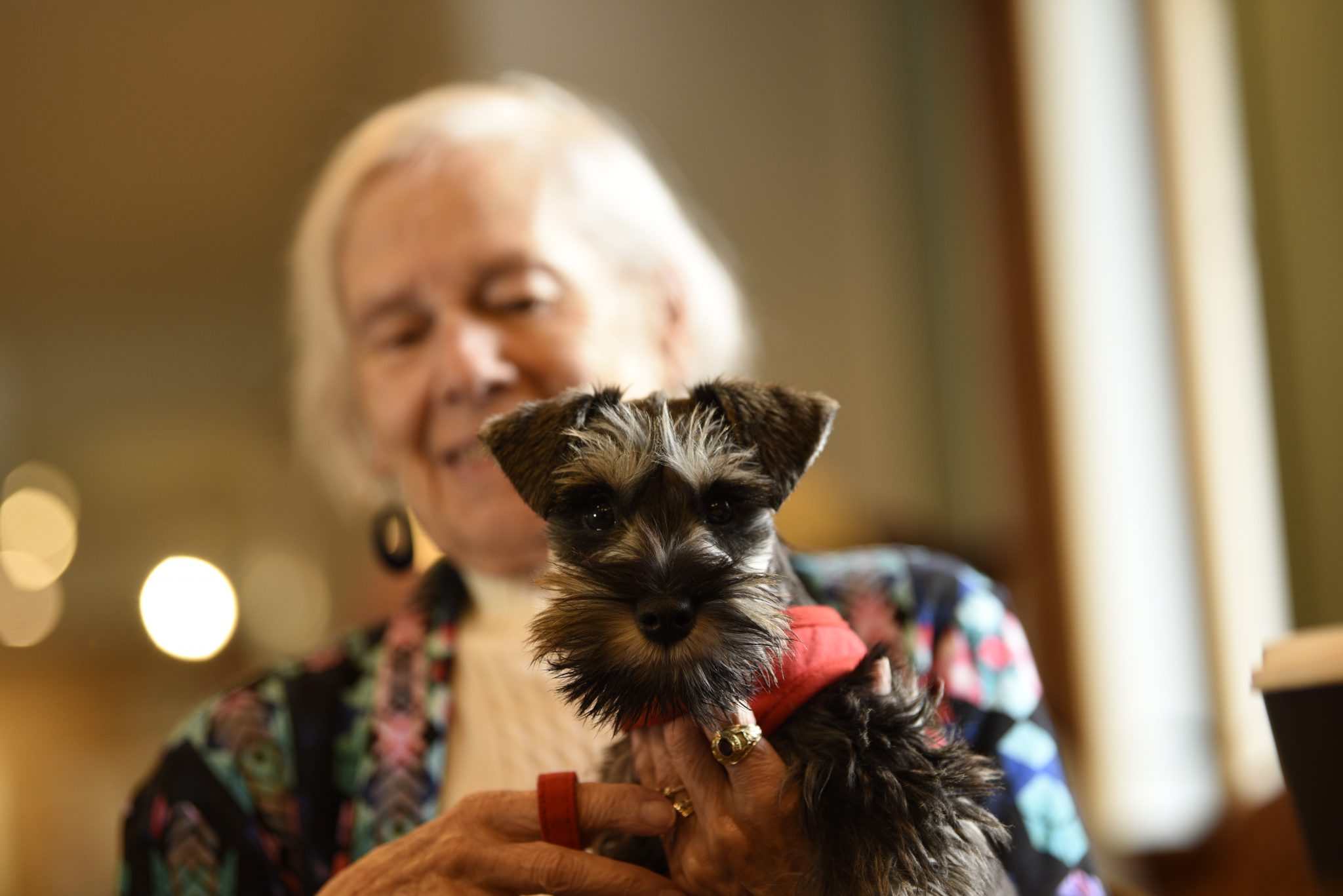 We value your feedback.
If you have any concerns, compliments, or suggestions you wish to raise please email our Complaints Officer.
We take your feedback seriously and will acknowledge all complaints quickly, keeping you informed of progress and the outcome.
If you do have a concern or complaint, the following information resources may also be helpful.
Aged Care Complaints Commissioner