We provide home care packages through our partner Southern Highlands Home Care.
Managing Director Harry Varvaressos is a familiar face at Harbison with over 35 years experience in the health industry and his dedicated staff provide quality, professional services. His business has won the Southern Highlands Local Business Awards two years in a row.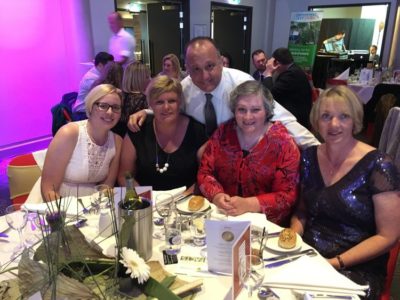 For more information about Southern Highlands Home Care please visit their website.
For more information about Home Care packages please visit My Aged Care website or call 1800 200 422.