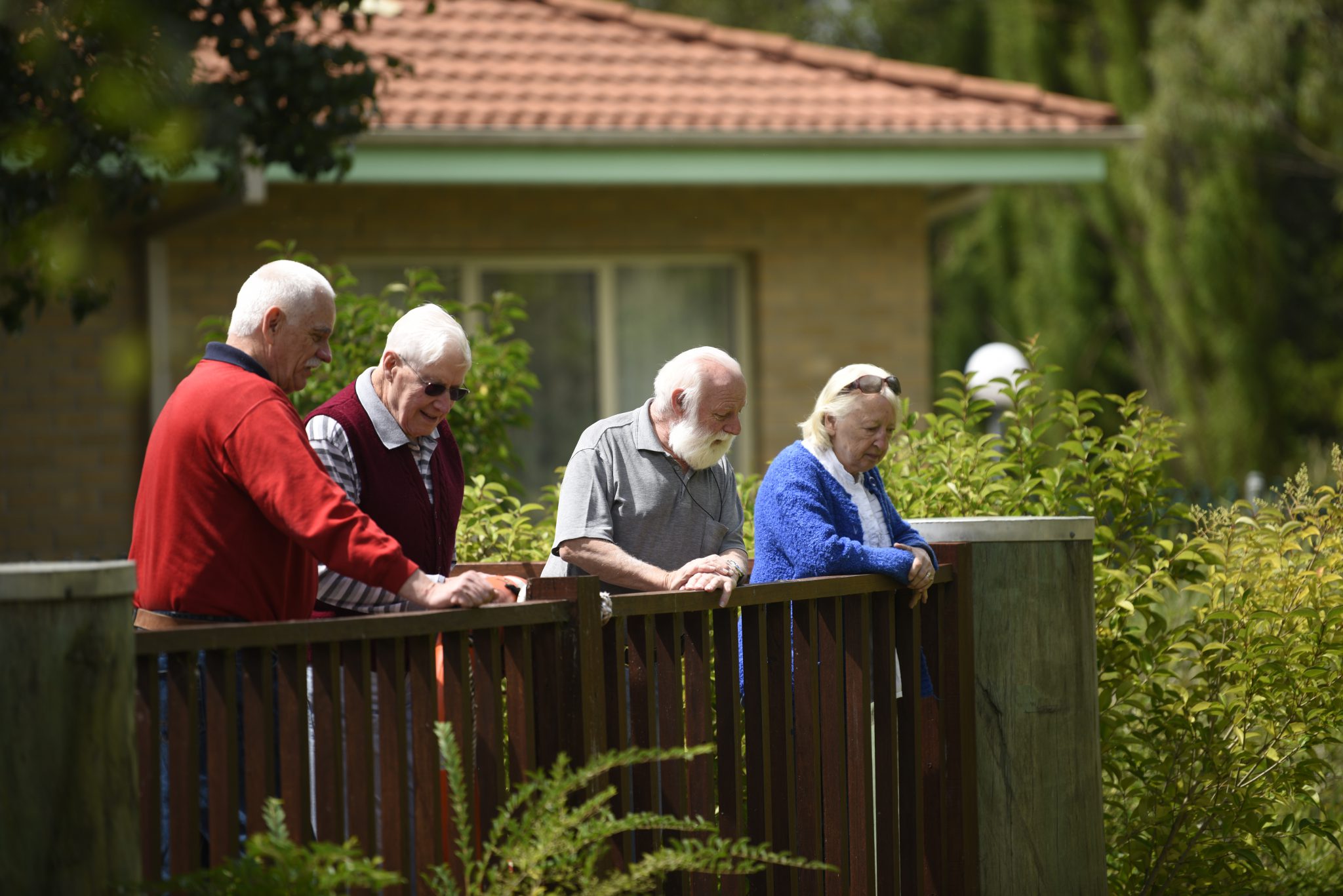 Independent living at Harbison enables you to be part of a community, surrounded by people of similar age and life stage, with the security of living within a closed community and access to an increased level of care should the need arise.
Independent Living is a personal preference for people who:
Are over 55 years of age
No longer work full-time
Are looking to downsize without worrying about odd jobs around the house
Our independent living units comprise of a lounge, kitchenette, one bedroom and an ensuite bathroom. The units are cosy, comfortable and economical to heat. Independent living residents live independently, shop, clean, cook and care for themselves whilst living as members of the Harbison Community.