Together we create the
best place

to grow old in the Southern Highlands
Harbison is a community-owned organisation, which has been dedicated to providing aged care services to the Southern Highlands community for over 60 years.
We continue to serve the community we care deeply about; developing and improving our services to keep making a difference in the lives of older people.
Based a short distance from Bowral, across two locations in Burradoo and Moss Vale, we offer a complete range of aged care services including:
Independent living | Residential aged care | Specialised dementia care | Respite care
UPDATE FROM THE CHAIR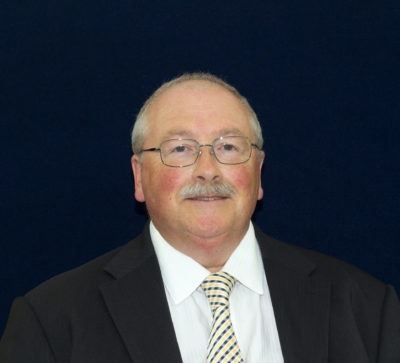 Henk Den Hertog
Chair of the Harbison Board
(Oct 2016–Nov 2020)

"It is with great pleasure I introduce Katie Constantinou as the new chair of the Harbison board. Katie and I have worked on the transition for some time and the board is delighted that Katie accepted the role.
Katie has been a member of the board since June 2018. Prior to her elevation she chaired the Built Environment and Development Committee, and was appointed deputy chair. Katie holds arts and law degrees, and has experience in the legal/commercial sector, and as a public servant, where she represented the Federal Government in national an international fora. More recently Katie has a role with Dementia Australia. She has significant leadership experience across a range of sectors, including health. Katie is the recipient of several Australia Day awards and citations for building community and stakeholder confidence.
As I leave the role of chair, I thank the Harbison community for its support. You have motivated me and made me feel welcome. It has been an honour to serve you. Katie will lead with great enthusiasm and wonderful skills, and is the right person at the right time to guide Harbison to a position of excellence."
Thinking of Residential Aged Care? Understand the costs better with our online fee calculator. Learn More
Our
big-hearted

approach

By joining Harbison you become a part of our family and close-knit community. We form close and comfortable relationships with our residents and their families. Our friendly and dedicated staff provide the highest quality aged care service. They strive to make each person feel welcome, cared for and, most importantly, at home.

We recognise that everyone has a unique background and so we adapt our care to your individual needs. Wherever possible, we support you to maintain your independence. It is important to us to nurture your emotional well-being and we offer a variety of social, leisure and recreational activities across our two villages.