Together we create the
best place

to grow old in the Southern Highlands
Harbison is a community-owned organisation, which has been dedicated to providing aged care services to the Southern Highlands community for over 60 years.
We continue to serve the community we care deeply about; developing and improving our services to keep making a difference in the lives of older people.
Based a short distance from Bowral, across two locations in Burradoo and Moss Vale, we offer a complete range of aged care services including:
Independent living | Residential aged care | Specialised dementia care | Respite care
UPDATE FROM
HARBISON CHAIRMAN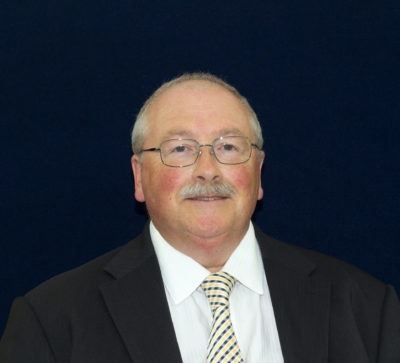 Henk Den Hertog
March 2020
"I am very proud of our Harbison community. Harbison stands for the best of care and leads in finding new ways to do so. We now head into uncertain territory.
Our residents must adapt and perhaps let go of things they enjoy. It is for the greater good, and our residents and those who receive home care, are now active participants in keeping Harbison safe.I am sure we can count on them.
Family and friends must be worried, particularly when the daily news cycle is gloomy and they cannot visit their loved ones. They can contribute to keeping our Harbison family safe by accepting the restrictions and in this way supporting the organisation.
Our employees are dedicated, true professionals. I know we can count on them. Their skills may now provide comfort and save lives. They have this inner strength to persist, to get there. I salute them for this and have the greatest admiration for what they will do in the coming weeks, perhaps months. My admiration also extends to volunteers. Remember, they do not have to be there, but they will. That's the best of character.
Residents and home care clients, family and friends, staff, volunteers, we will work together so Harbison can arrive at the other end of this, and can continue to be a proud organisation of excellence in care."
Thinking of Residential Aged Care? Understand the costs better with our online fee calculator. Learn More
Our
big-hearted

approach

By joining Harbison you become a part of our family and close-knit community. We form close and comfortable relationships with our residents and their families. Our friendly and dedicated staff provide the highest quality aged care service. They strive to make each person feel welcome, cared for and, most importantly, at home.

We recognise that everyone has a unique background and so we adapt our care to your individual needs. Wherever possible, we support you to maintain your independence. It is important to us to nurture your emotional well-being and we offer a variety of social, leisure and recreational activities across our two villages.