Specialised Dementia Care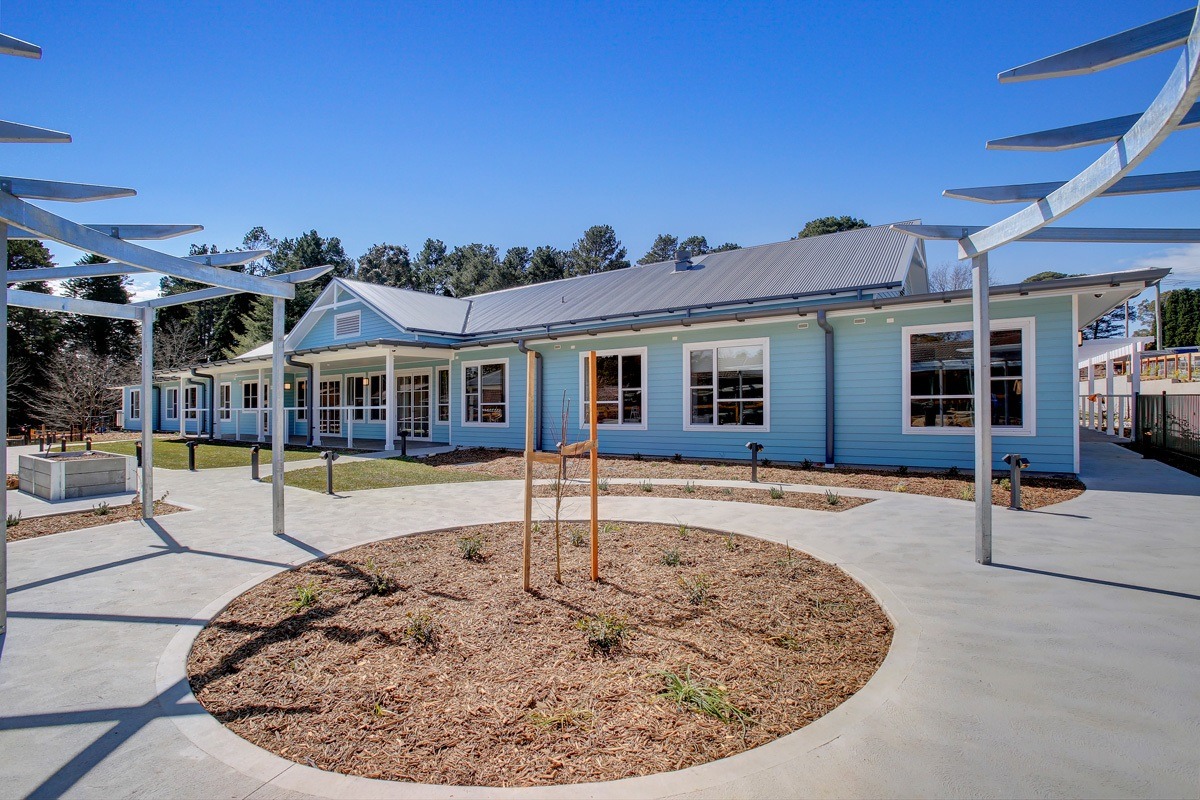 About Harbison Dementia Living

Based on the proven Butterfly model of dementia care, Harbison Dementia Living provides a home-like experience to support the independence and comfort of people living with dementia. Incorporating modern, unobtrusive safety systems including an Australian first 'smart' floor that can detect falls.
The home is designed to support the therapeutic benefits of involving residents as much as possible in normal daily activities, to provide a sense of purpose and independence in a safe and familiar setting. Care is provided in a way that encourages a normal living experience, to the fullest extent possible.
"As we become more emotional and less cognitive, it's the way you talk to us, not what you say, that we will remember. We know the feelings, but don't know the plot. Your smile, your laugh and your touch are what we connect with. Empathy heals. Just love us as we are. We're still here in emotion and spirit, if only you could find us."
---
Christine Bryden — Dementia Advocate and Survivor
Harbison Dementia Living Features:
Small-scale living with maximum 15 residents per household
A range of room choices available
Premium king single garden or courtyard bedrooms with private bathrooms
Premium suites with a sitting room, private bathrooms, double beds, smart TV, private verandas
Every bedroom door is unique to assist way-finding and create a sense of arrival
Imported ergonomic anti-microbial age and dementia-friendly bathroom fittings
Pergolas, raised vegetable gardens, country- style sensory gardens, outdoor seating areas,
hills hoists, men's shed, pathways, to encourage sunshine and fresh air
Central communal kitchen with Miele appliances designed to involve residents in the meal experience and provide cooking as an activity
Communal dining room designed to encourage socialisation
Dementia-friendly laundry designed to allow residents to participate in this comforting day-to-day activity
Central lounge activities space with special tactile dementia-friendly furniture
Sitting room
Dementia-friendly fireplaces
Smart floor technology that can detect spills, falls and movement analysis. Read more about it here
Unobtrusive state-of-the-art safety systems
High staff to resident ratios
24/7 specialist dementia care
24/7 on site registered nurse
Clinical Psychologist on staff to support mental health and well-being, and

management of responsive behaviors

Permanent or respite care available
Your choice of fully refundable Government guaranteed accommodation deposit or daily accommodation fees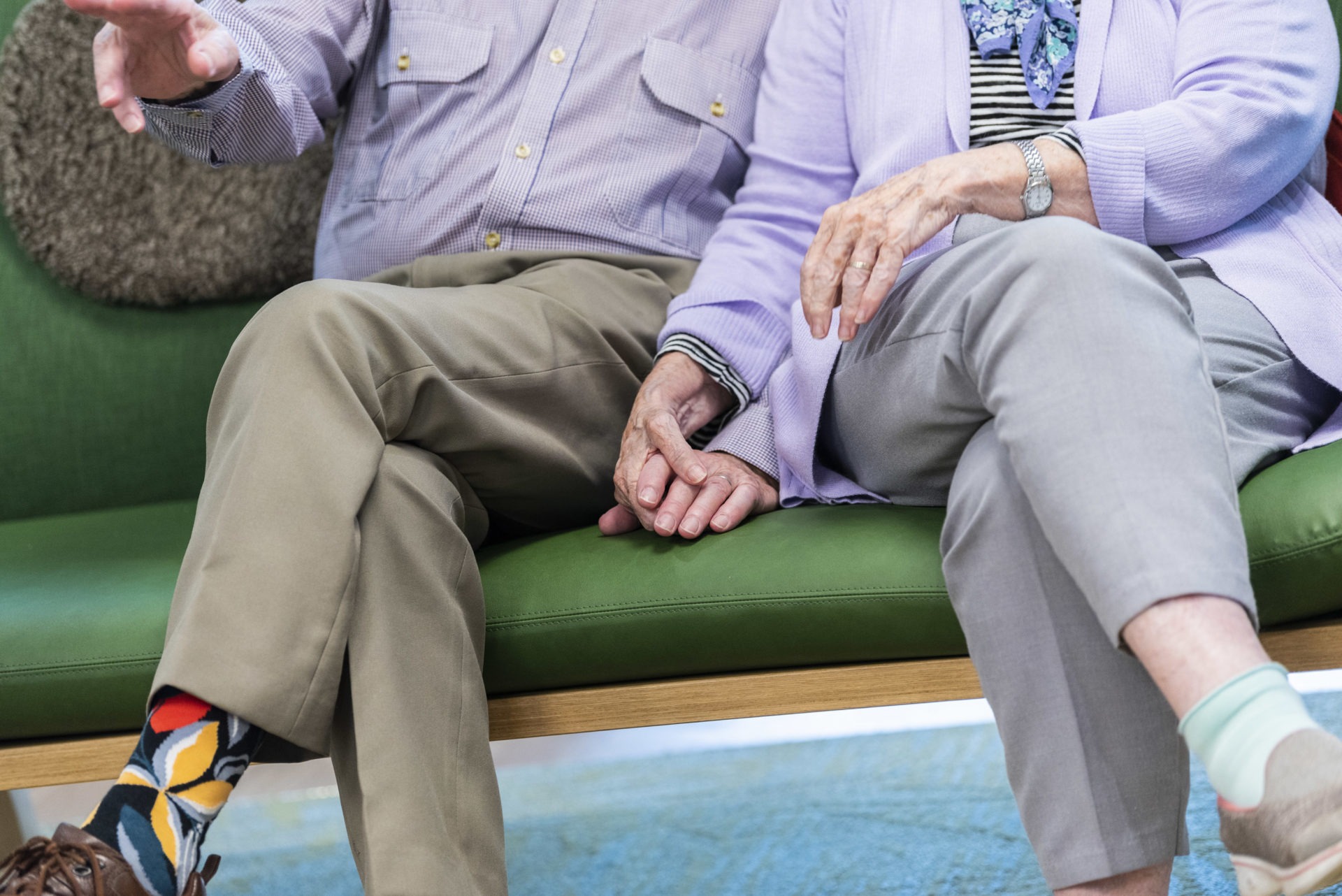 Our approach to people living with dementia
Harbison and Meaningful Care Matters have worked together to transform the way we deliver care for older Australians living with dementia. We adopted this model in early 2018 which focuses on the emotional aspects of people living with dementia.
This approach seeks to create improvements including:
Improved understanding and recognition.
Decreasing pain levels.
Decreasing use of neuroleptic, sedative and psychotropic medication.
Emotional reactions and distress responses.
Meaningful engagement and activity.
Longer life expectancy.
Fewer falls through greater independence.
Increased wellbeing.