Specialised Dementia Care
We are committed to providing
empathetic & high-quality care

for people living with dementia.
In April this year we were proud to become the fifth Australian aged care organisation — and first rural aged care facility on the East Coast of Australia — to adopt the Butterfly Household Model of Care, a new approach to caring for people living with dementia.
This revolutionary model was pioneered by UK-based Dementia Care Matters. It shifts care from the more traditional (clinical) approach to a person-centred emotional-care model which empowers residents. Since the model was rolled out in the UK, aged care homes have seen significant improvements in the health, quality of life and well-being for residents living with dementia.
" As we become more emotional and less cognitive, it's the way you talk to us, not what you say, that we will remember. We know the feelings, but don't know the plot. Your smile, your laugh and your touch are what we connect with. Empathy heals. Just love us as we are. We're still here in emotion and spirit, if only you could find us. "
---
Christine Bryden — Dementia Advocate and Survivor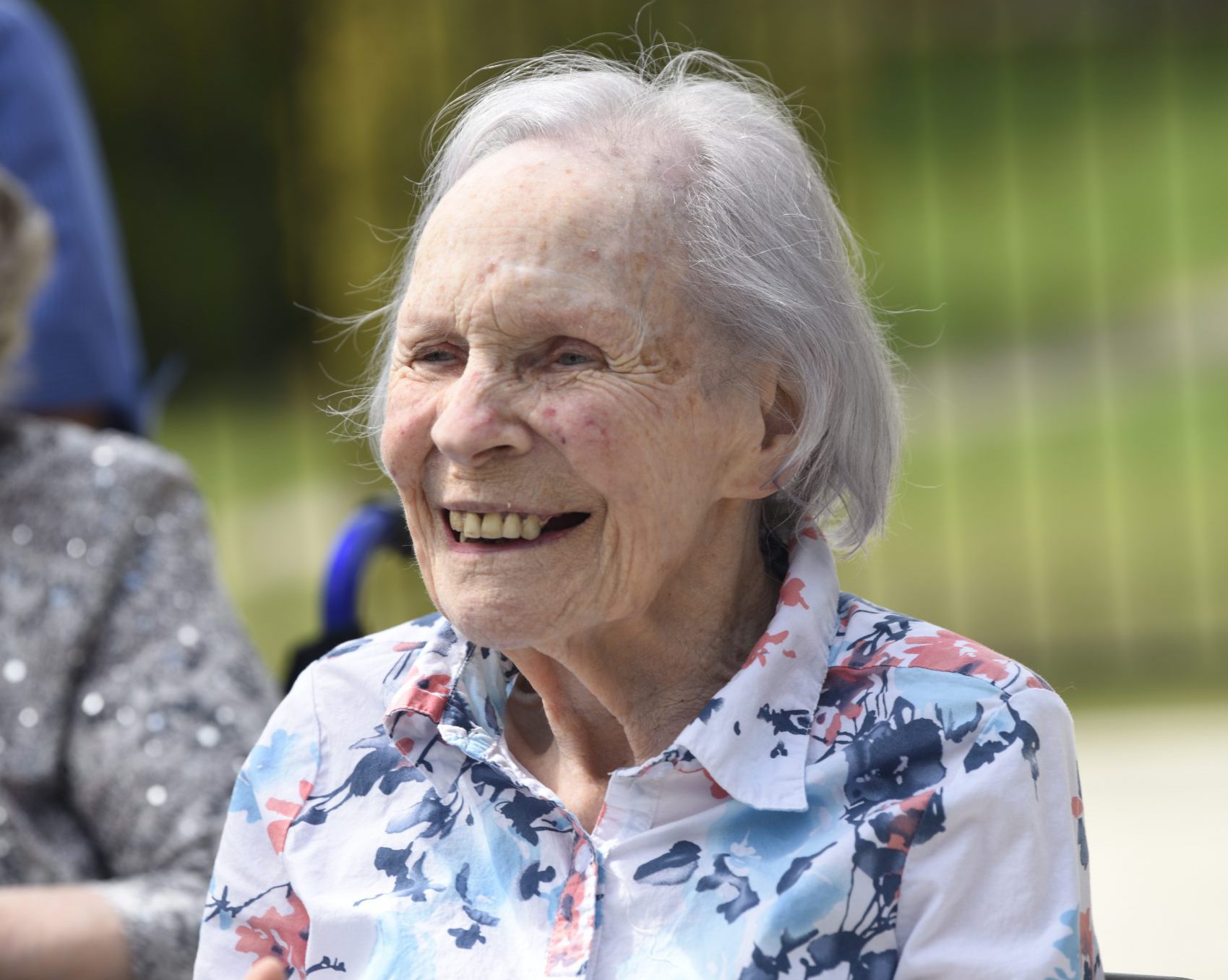 This model focused on the emotional lives of people living with dementia and seeks to create improvements including:
Improved understanding and recognition.
Decreasing pain levels.
Decreasing use of neuroleptic, sedative and psychotropic medication.
Emotional reactions and distress responses.
Meaningful engagement and activity.
Longer life expectancy.
Fewer falls through greater independence.
Increased wellbeing.
Harbison and Dementia Care Matters are committed to transforming the way aged care delivers care for older Australians living with dementia, and adopting the model in early 2018 was a big step forward in achieving this positive change.
Harbison has begun the conversion of its memory care lodges into Butterfly Households and has begun to train staff intensively on a two-year learning and development program. Harbison has also started making physical changes to memory care patients' living environment.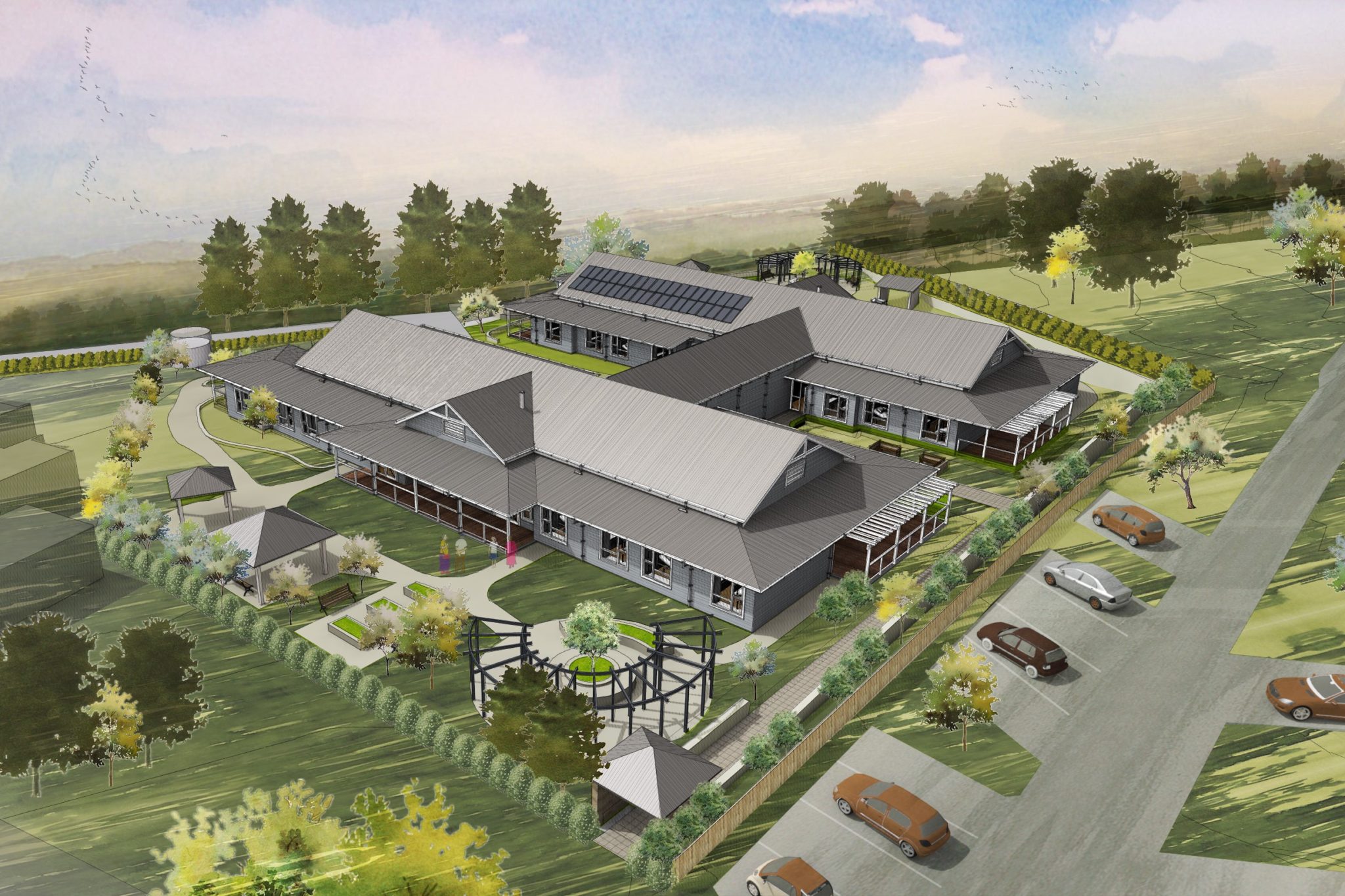 Dementia Living Centre
The new dementia centre at Burradoo has been designed as a country home to suit its Burradoo location.
It will cater for two households of up to 15 residents each.
Secure and private with state-of-the-art dementia monitoring systems.
It will feature large gardens with a BBQ area and mens shed.
Designed to involve residents in meaningful daily activities which simulates living in their own home.
Read more about the smart sensor technology which will be installed in the Dementia Living Centre here.
Due to be opened by October 2019