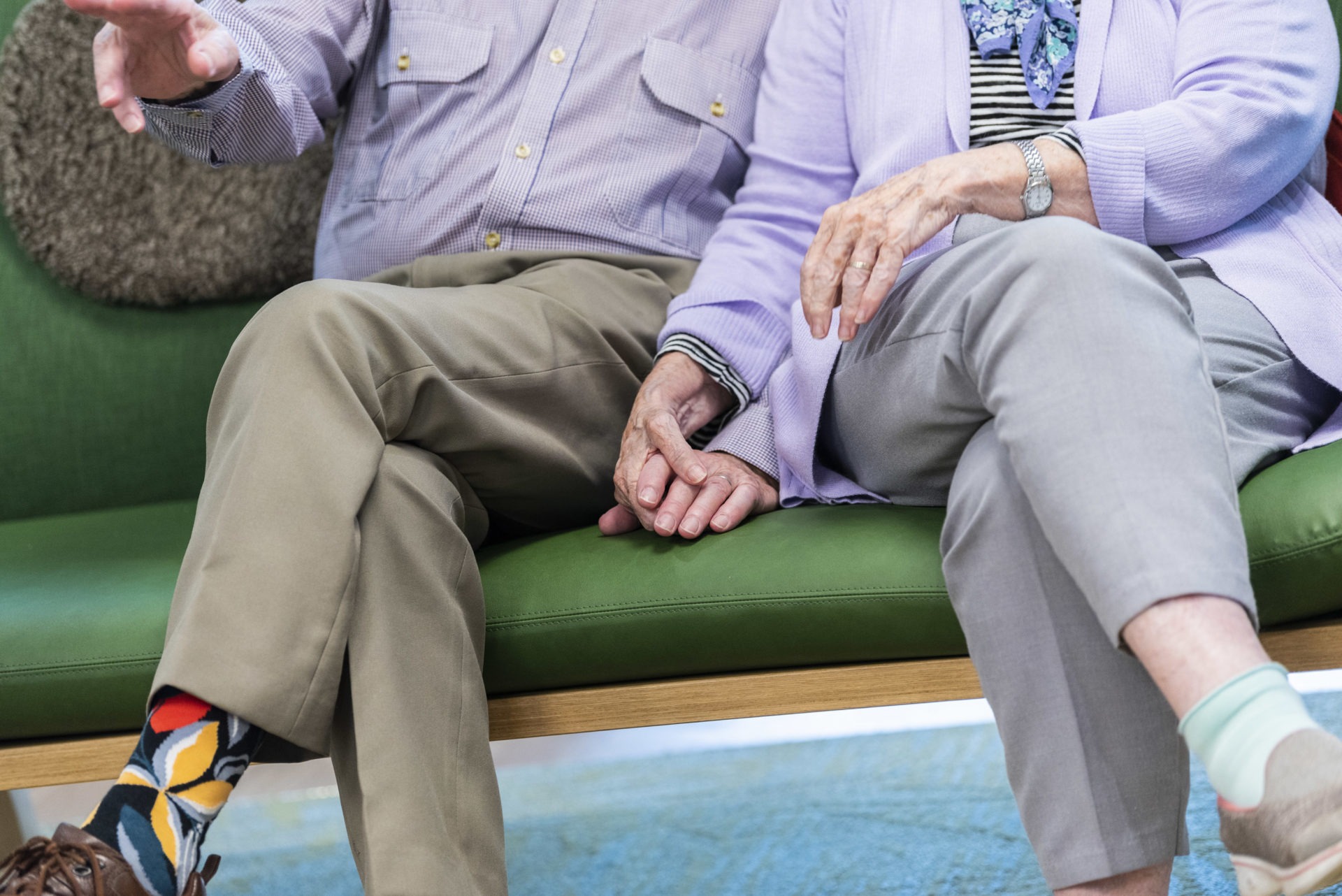 Connecting Communities, Changing Lives
Do you have some time to spare? As a community-owned aged care organisation, Harbison is always looking for volunteers of all skill levels to share their interests and time with our residents.
When you volunteer at Harbison:
You become active and involved in your community
You are valued for your skills and experience
You meet new people
You learn new skills
You become a role model
You become a member of the Harbison family
For further information, please email volunteers@harbisoncare.org.au
Opportunities
Volunteer Companions
We are currently seeking Volunteer Companions.
Volunteer Expression of Interest
Register your interest in volunteering at Harbison.