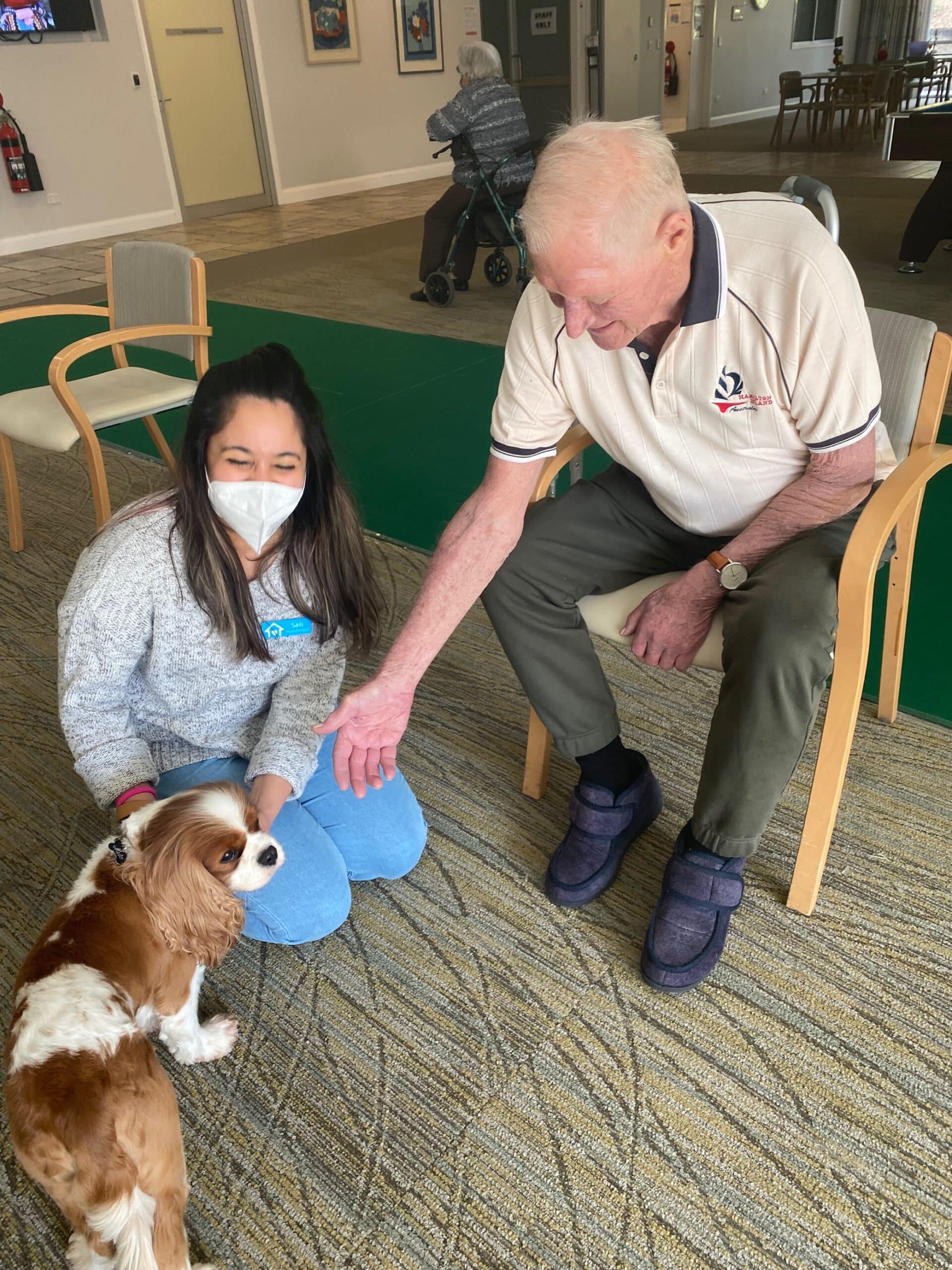 Harbison is a community-based aged care organisation offering many different career paths, all of which enable us to provide quality care services to our residents.
Our focus at Harbison is to provide a 'person-centred approach' that facilitates a culture of belonging for both our employees and our residents. We are always on the lookout for people who:
Have a strong commitment to building relationships and customer service
Are committed to a high standard and quality of resident care
Focus on continuous improvement
Demonstrate a high standard of personal appearance
Have highly developed interpersonal and communication skills
Are flexible and have a proactive attitude
We offer attractive employee benefits including salary packaging, a family-friendly workplace with work/life balance and ongoing training and development. We support employees who demonstrate the right attitude and approach in obtaining relevant qualifications.
If you have any questions, please contact hr@harbisoncare.org.au.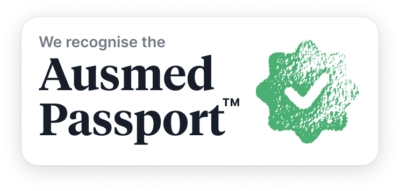 Human Resources Collection Notice
Harbison collects your personal information from you to assess your application for employment. We collect the information you provide as part of the recruitment process.
We may also collect information from other sources (e.g. referees) with your consent. If the information in your application is incomplete, Harbison may be unable to assess your application.
We use and disclose your personal information to assess your employment suitability. Harbison will disclose your personal information to third parties including to conduct criminal history checks or if we are required or authorised under law, for example by a court order.
For more information about Harbison's privacy practices, including how to access or correct your personal information or make a complaint, see our privacy policy.