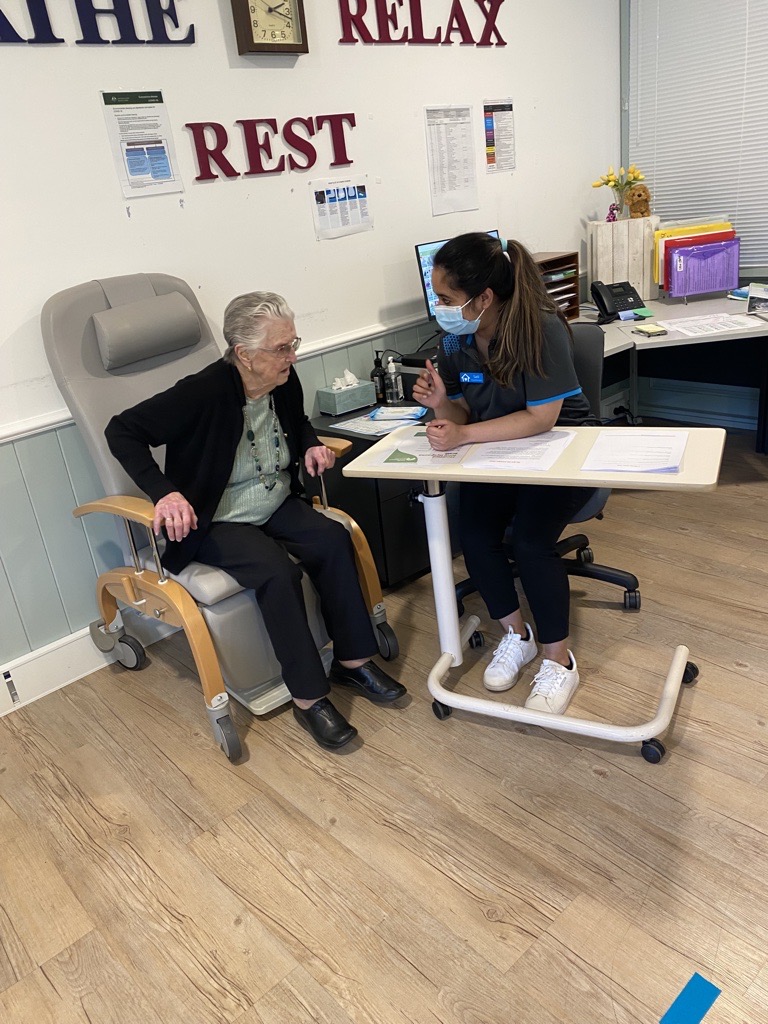 We provide short term respite care stays and services for people needing assistance with daily living.
Respite care residents benefit from the same quality of services as our permanent residents including: tailored clinical and personal care, freshly cooked meals, laundry and cleaning services and access to the various daily social and leisure activities.
These breaks allow carers a much-needed and essential break from their caring role. We offer four different types of respite care:
Short-term respite care services (up to 63 days)
Emergency respite
Restorative respite (transitional care) which enables people to recover their health.