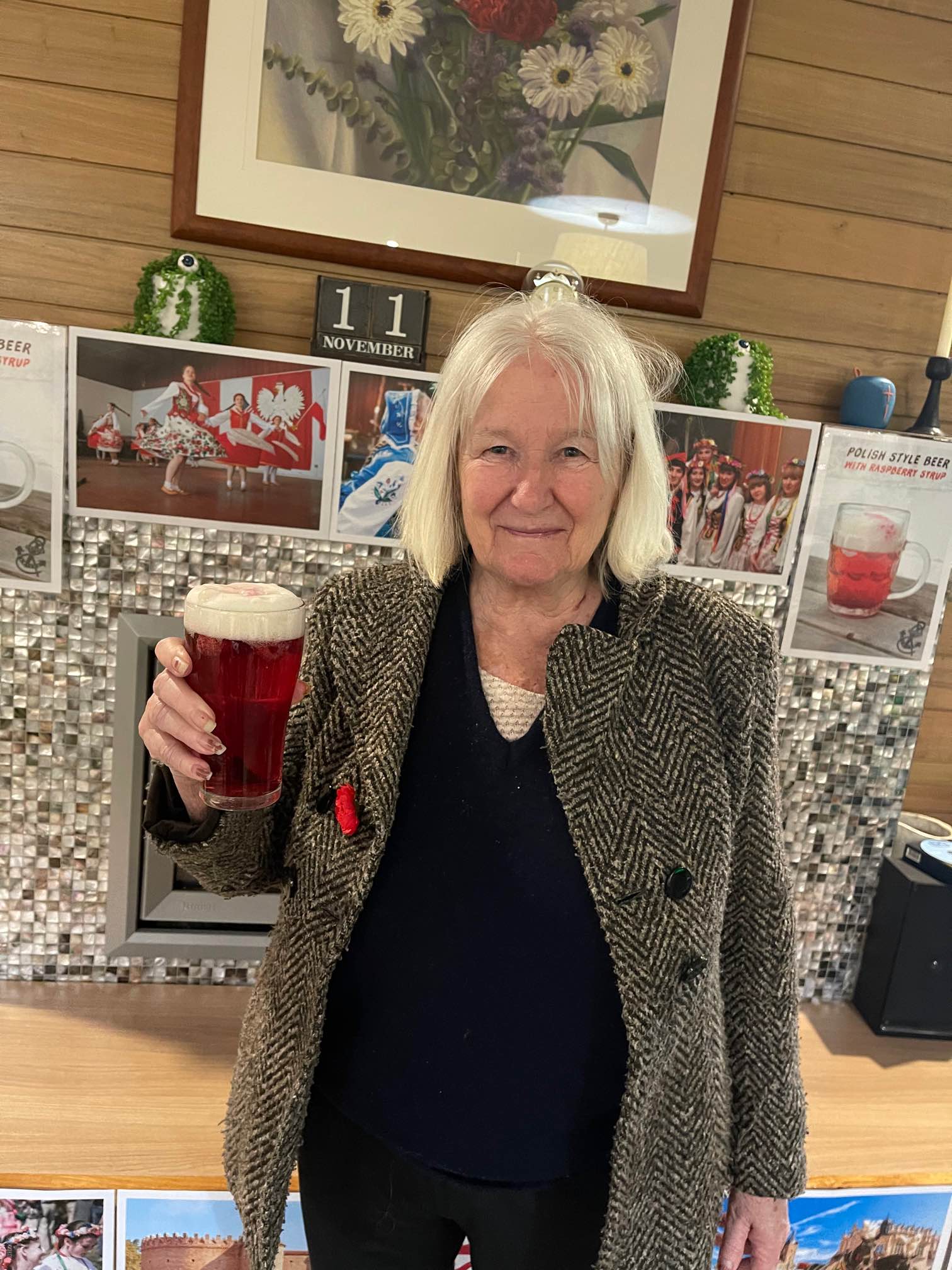 Community-owned and independent
We exist entirely for the benefit of the local community and at all times provide services which care for people and help those in need.
We genuinely care and have continued to work with and serve the community for over 60 years; developing and improving our service offering to keep making a positive difference in the lives of older people.
As a non-for-profit organisation we always reinvest our revenues into the development of better care services for the benefit of the community.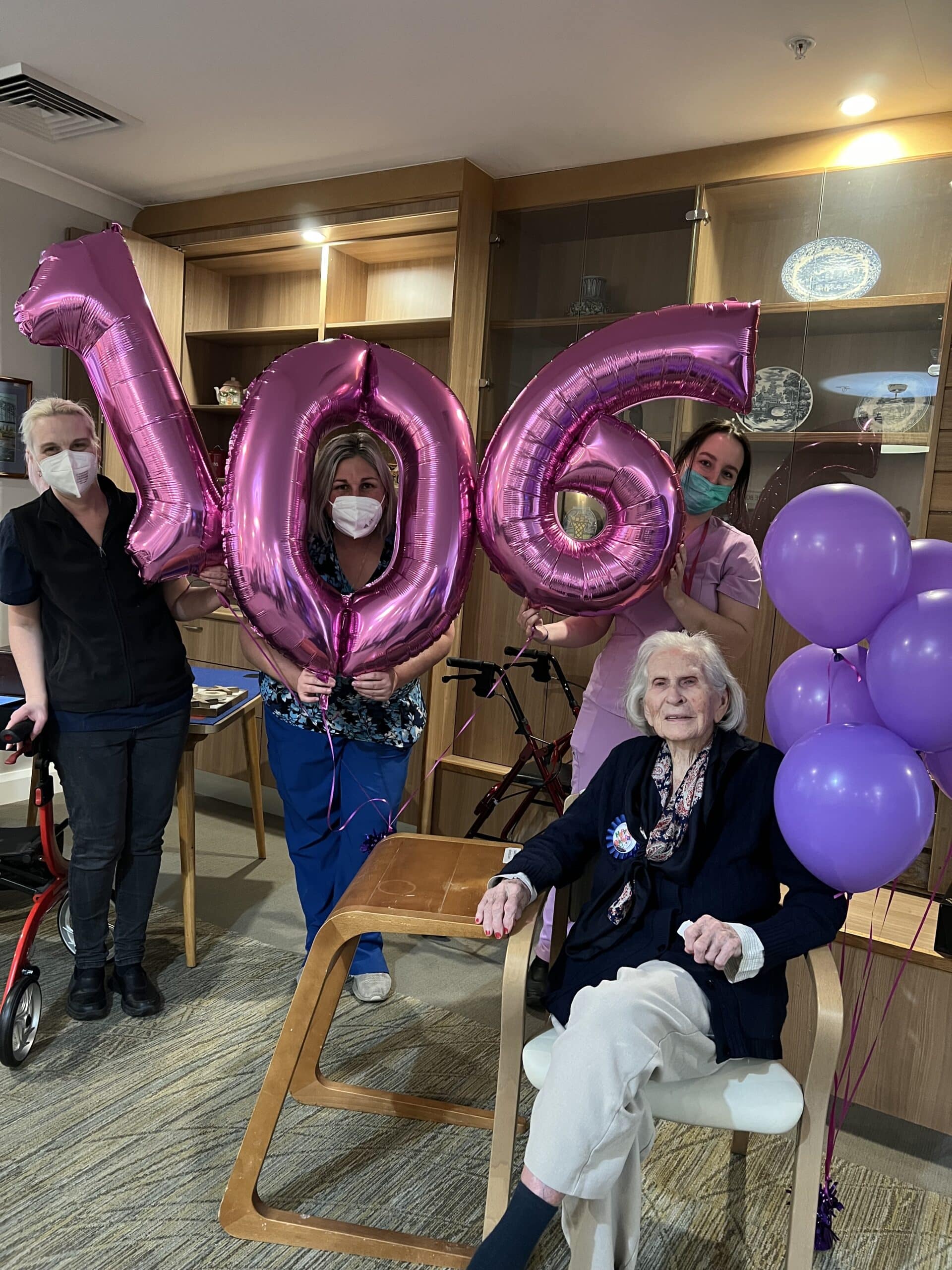 Broad range of quality, integrated care services
All of our residents access a fantastic, diverse range of health and social support services.
We offer a broad range of aged care services including independent living facilities, home care, respite care, residential care, specialised dementia care and palliative care.
Our range of services cater to the changing needs of our residents enabling them to age in place thereby avoiding the need to move as their needs increase.
Our friendly and dedicated staff strive to provide the highest quality service to help older people stay active, involved and comfortable in their surroundings.
We are committed to providing the highest quality care and invest substantially in the training and development of our staff.
We encourage feedback and take an innovative approach. This inspires us to develop smarter ways, better designed homes and create truly personalised care and superior services.
Thinking of Residential Aged Care? Understand the costs better with our online fee calculator. Learn More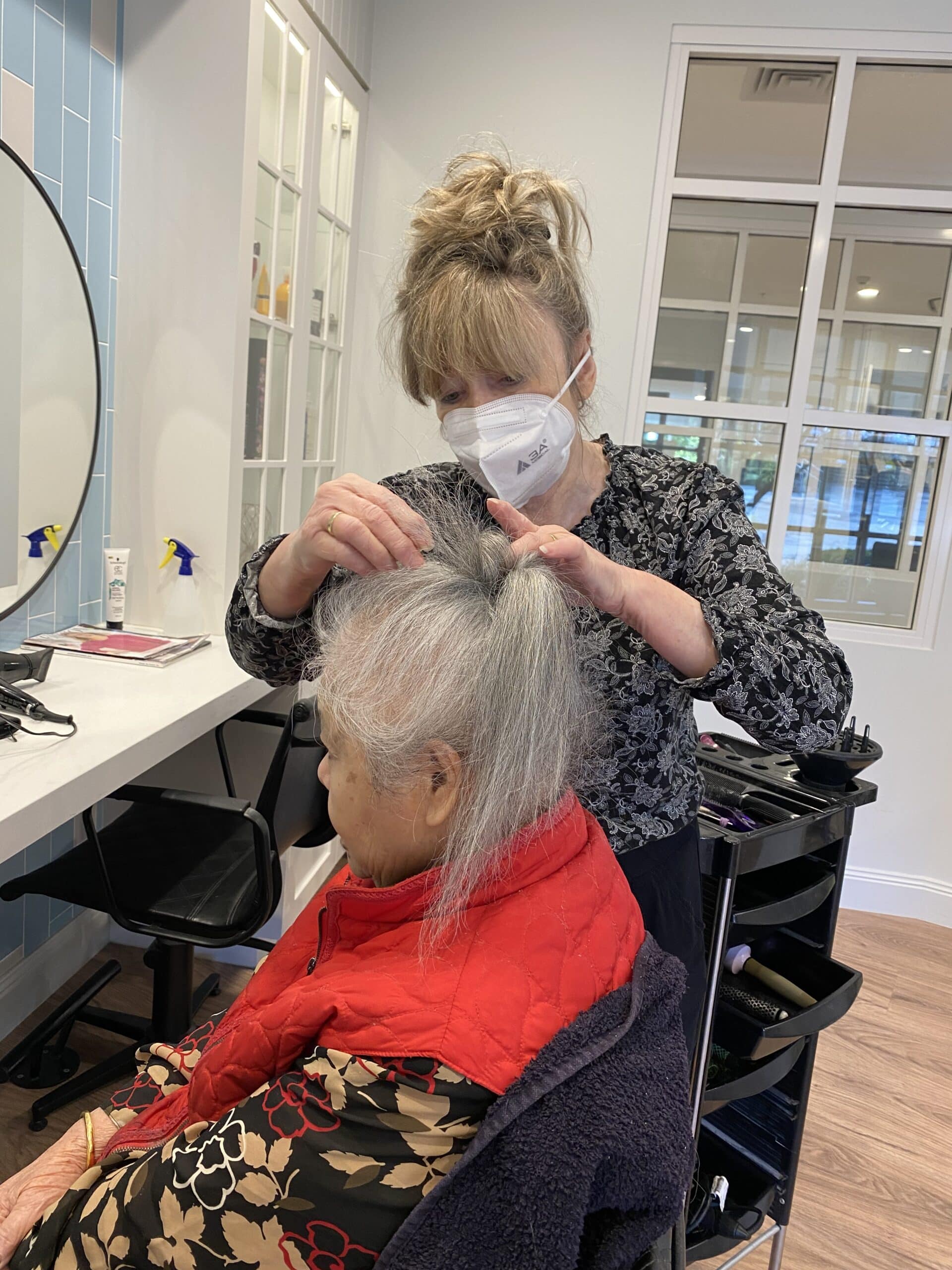 Personalised and authentic approach
We form close and comfortable relationships with our residents and their families.
We make each person feel welcome, cared for and  most importantly, at home.
We wholeheartedly believe each and every person is unique and worthy of respect, dignity and inclusion.
We recognise that each of our residents has unique background and needs and so strive to put their well-being first and foremost.
Our core values define us and guide everything we do: respect, authenticity, dedication and optimism.
Our dedicated staff will strive to make you feel at home and help you stay active, social and comfortable.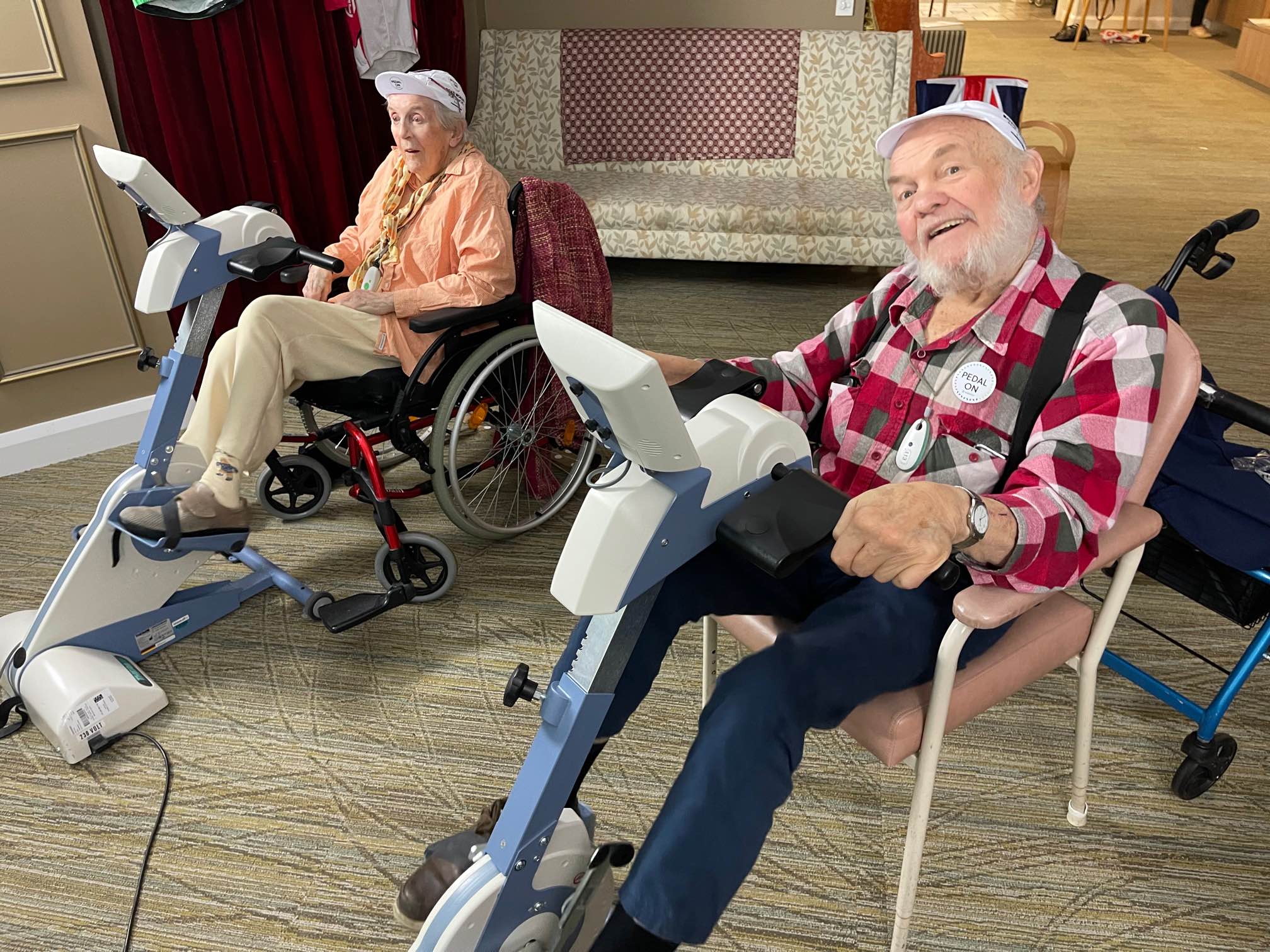 Social community and village environment
To nurture their social and emotional well-being we also offer our residents a variety of leisure and recreational activities that interest and stimulate them.
We are truly committed to creating a 'home-like' environment and real sense of community that makes residents feel comfortable, at home and with a sense of belonging.
Our facilities are arranged like a village, giving you many opportunities to socialise as you go about your day and take part in our wonderful range of activities.
Wherever possible we support all our residents to maintain their independence, assisting them to continue their daily routines.