Harbison is a
residential community for older people

in the Southern Highlands of New South Wales.
As a community-owned organisation we have been providing aged care accommodation and services for over 60 years. Harbison exists entirely for the benefit of the local community, providing services which care for people and help those in need. As a not-for-profit organisation, we always reinvest our revenues into the development of better care services.
We offer the full range of aged care and lifestyle services to support older people as their needs change. This includes a range of aged care accommodation such as residential care, respite care, memory (dementia) care and palliative care.
The idea for a home for older people came about in 1956 when the local community realised the need to have local aged care services in the Bowral area. Today, more than 60 years after inception, Harbison has developed significantly and is a thriving organisation, employing over 350 staff.
We continue our mission to support and nurture older people maintain meaning and purpose in their unique lives.
Our core values define the relationships we form at Harbison and the services we offer. They are our guiding principles.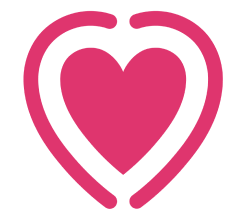 Respect
We believe each person is unique and worthy of respect, dignity and inclusion. We respect this individuality by being sensitive to each other's feelings, and treating each other with consideration, kindness and compassion. We listen and we are patient. When we share respect we enhance well-being and transform lives.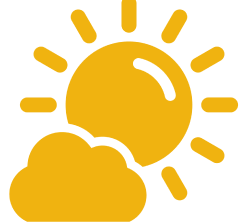 Optimism
We choose a positive outlook and take a hopeful view of the world. We find positivity in tough times. We see the good things first and anticipate a better future. We believe in the ability of people to strive for better lives. We look at challenges from all angles and look for the opportunities. Optimism allows us to persist, be resilient and to inspire those around us.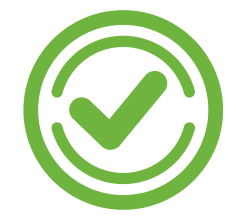 Authenticity
We are true to our cause and are genuine in everything we do. We courageously do the right thing. Our heartfelt approach is sincere, honest and trustworthy. We genuinely care. We are open, down-to-earth and say what we mean. We reliably honour our commitments.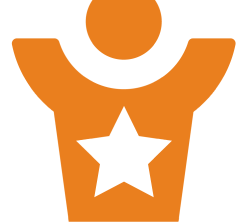 Dedication
We are wholeheartedly devoted to making a difference in the lives of older people. Our dedication spurs us to go the extra mile. We are committed, engaged, hard-working and reliable. With dynamic enthusiasm, we are responsive, look for opportunities and make things happen. We are full of energy and love what we do.