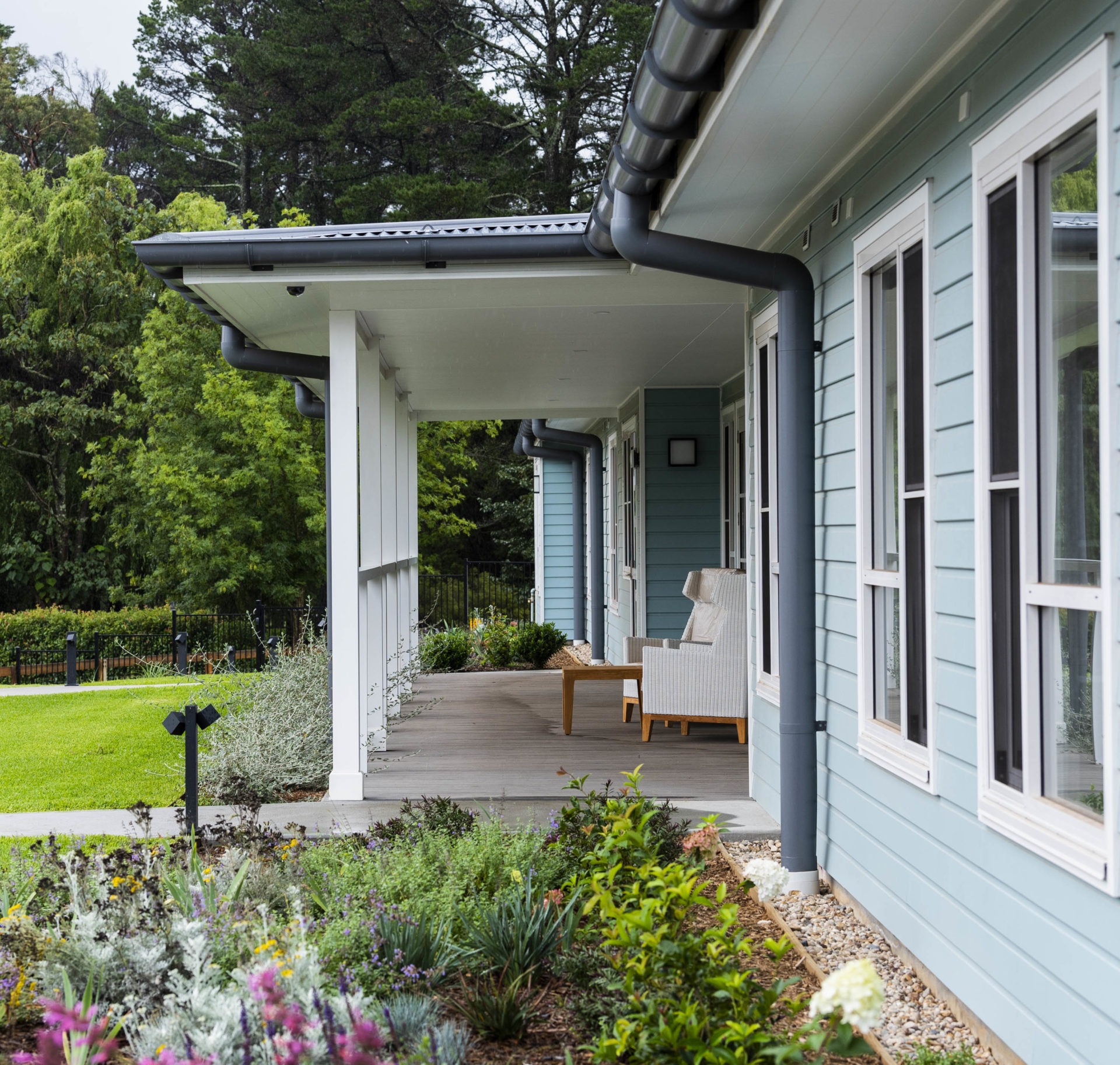 Public health directives are currently in place for all residential aged care services in South Western Sydney.
As a result Harbison is closed to all visits in order to protect our vulnerable residents to COVID-19.
For further information please refer to our current Visitor Policy.
Virtual Visits are still available for those who wish to keep in touch with your loved ones.
We can support video, phone call or social app visits by providing a phone or computer tablet to the resident
Duration: 1 hour
Please book your Virtual Visit online
Visitor Pod at Burradoo
3m x 5m temporary structure designed to allow longer visits. The inside of the air-conditioned pod is divided by a partition to keep residents safely isolated from their visitors
Limited to 1 resident and 2 visitors
Duration: 45 minutes
To book a Pod visit please call our Contact Support Team on 02 4868 6276
Bookings are essential
If you have any issues or concerns please don't hesitate to complete our Feedback form.
We thank you for your understanding and cooperation at this time.