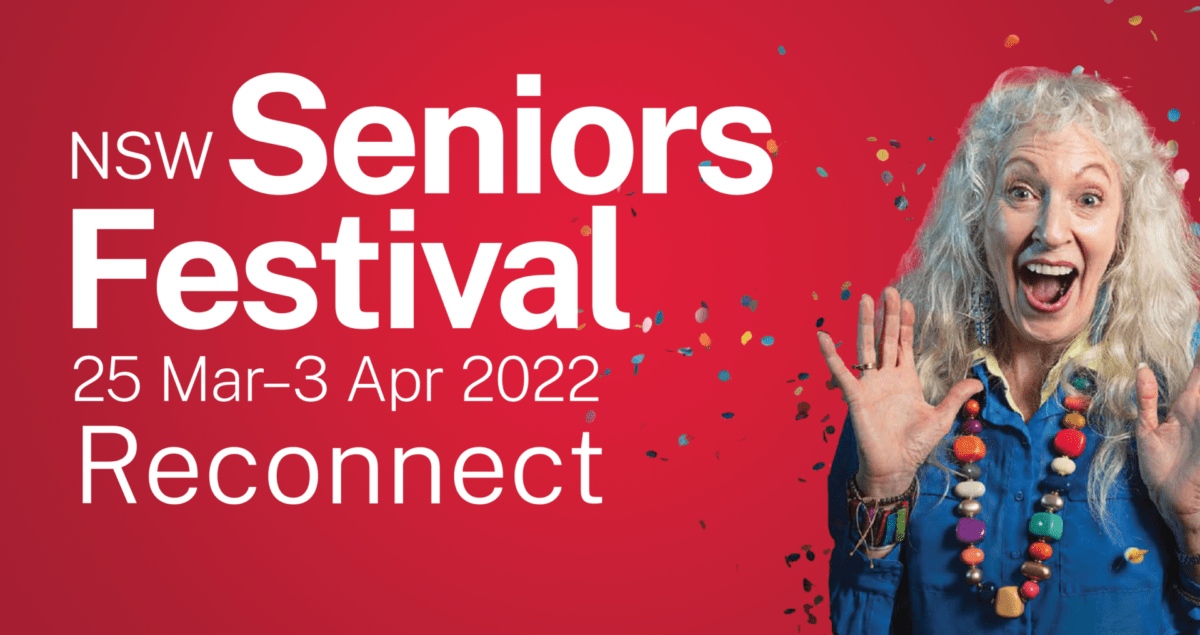 2022 Senior's Festival
This year's NSW Senior's Festival starts on Friday, 25 March 2022. Harbison has booked a few events we know residents would be interested in. A fee of $15 will apply to cover the cost of the bus.
Please click here to see these events
If you wish to book a resident in for an activity, please don't hesitate to email Keeden Ellis at keeden.ellis@harbisoncare.org.au.
Alternatively, if you wish to take a resident to an event, you can view the Wingecarribee Shire Seniors Festival Program here.