A Message for International Nurses Day from the Chair of Harbison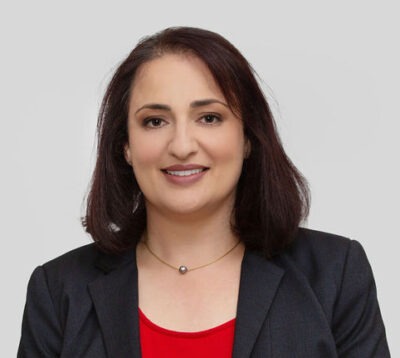 On this International Nurses' Day, the 201st anniversary of the birth of Florence Nightingale, we take this opportunity to acknowledge the work of the nurses, carers, allied health professionals and all those who provide care across our Harbison community.
The last 18 months have again highlighted the critical role of nurses and all health workers across our world and the heavy burden that they have carried throughout the global pandemic; whether it be modifying their living arrangements to stay away from family members for fear of bringing coronavirus into care homes or placing themselves at risk by caring for those suffering with the virus, nurses and care staff across the world have again demonstrated what it means to be selfless. We acknowledge the over 17,000 health workers who died from COVID-19 globally in the first year of the pandemic alone.
Whilst we have been relatively fortunate here in the Southern Highlands and, indeed, across Australia, we thank all our caring staff for the additional care they have provided to our residents, particularly during those times of visitor restrictions when your emotional support, your kind words and human connection have been more important than ever.
But our gratitude is not for this one day alone — I have been fortunate to visit Burradoo and Moss Vale several times since becoming Chair of the Board and, on each occasion, I have witnessed your calm professionalism, dedication to your practice and kindness towards residents, families and each other.
On behalf of the Board of Directors, today and each day, thank you.
Warm regards,
Katie Constantinou
Chair of the Board
12 May 2021