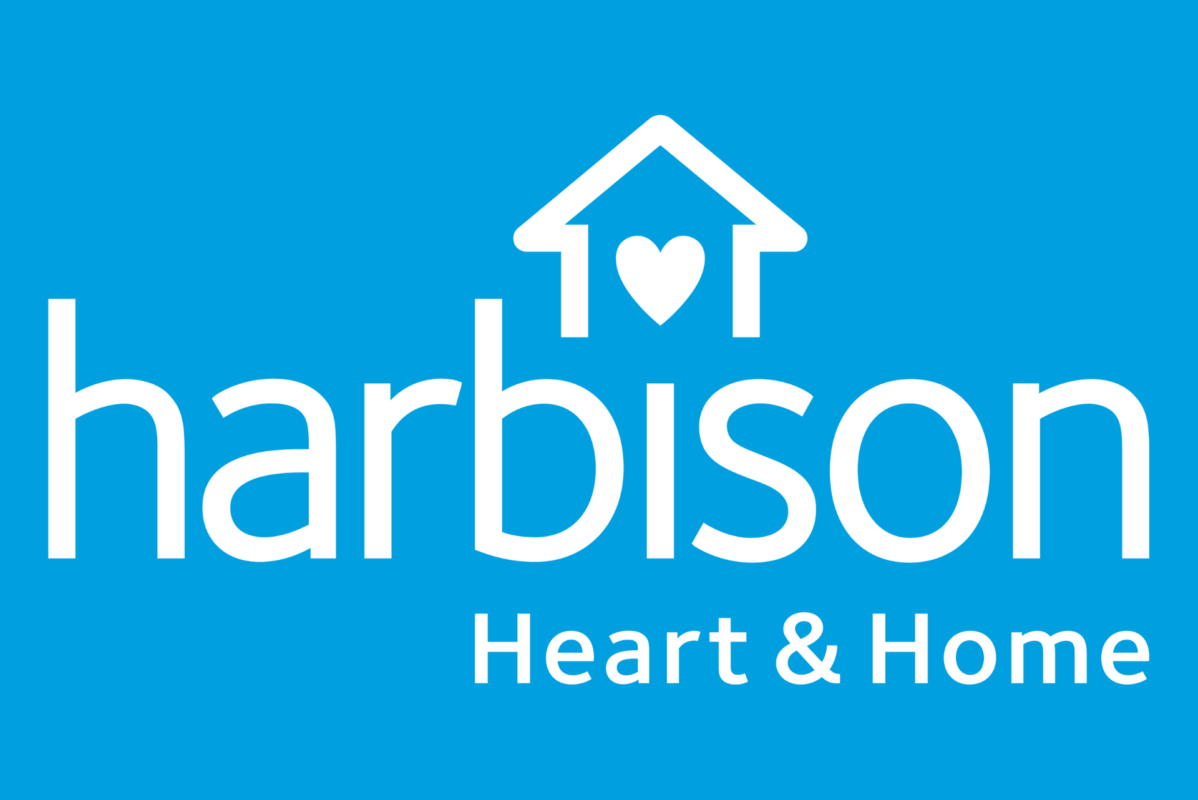 An Update from the Chair of Harbison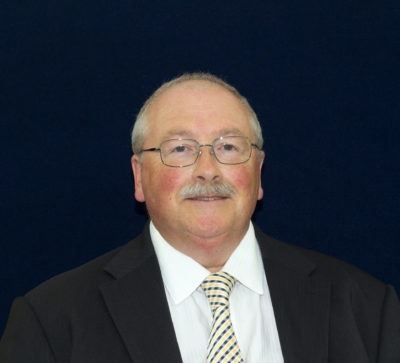 "It is with great pleasure I introduce Katie Constantinou as the new chair of the Harbison board. Katie and I have worked on the transition for some time and the board is delighted that Katie accepted the role.
Katie has been a member of the board since June 2018. Prior to her elevation she chaired the Built Environment and Development Committee, and was appointed deputy chair. Katie holds arts and law degrees, and has experience in the legal/commercial sector, and as a public servant, where she represented the Federal Government in national an international fora. More recently Katie has a role with Dementia Australia. She has significant leadership experience across a range of sectors, including health. Katie is the recipient of several Australia Day awards and citations for building community and stakeholder confidence.
As I leave the role of chair, I thank the Harbison community for its support. You have motivated me and made me feel welcome. It has been an honour to serve you. Katie will lead with great enthusiasm and wonderful skills, and is the right person at the right time to guide Harbison to a position of excellence."
Henk Den Hertog
Chair of the Harbison Board
(Oct 2016–Nov 2020)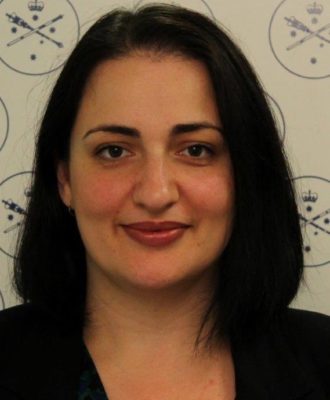 "Thank you Henk for the warm introduction and to my fellow directors for the opportunity to chair the Harbison Board for the coming year.
May I also take this opportunity to thank Henk, on behalf of my fellow directors, for his calm and steady hand as Chair over the last four years and for the time he has invested preparing for, and chairing, board meetings, representing the Board at a myriad of external engagements and preparing and delivering his thought-provoking speeches at AGMs and other events. Yours is indeed a hard act to follow Henk!
I take on the Chair role at the end of an extraordinary twelve months for our local and global community. It has certainly been a challenging time for our residents, their families and friends, our staff and volunteers and I acknowledge the frustration and uncertainty caused by ever-changing visitor restrictions. I am humbled by the dedication and professionalism of our staff and volunteers, and the resilience of all. On behalf of the Board, I thank you for your ongoing commitment to Harbison.
I will have more to share with you in an end-of-year message. In the meantime, I look forward to meeting some of you for the first time, and reconnecting with others, as I visit both Moss Vale and Burradoo villages over the next few weeks."
Katie Constantinou
Chair of the Harbison Board
(Nov 2020)