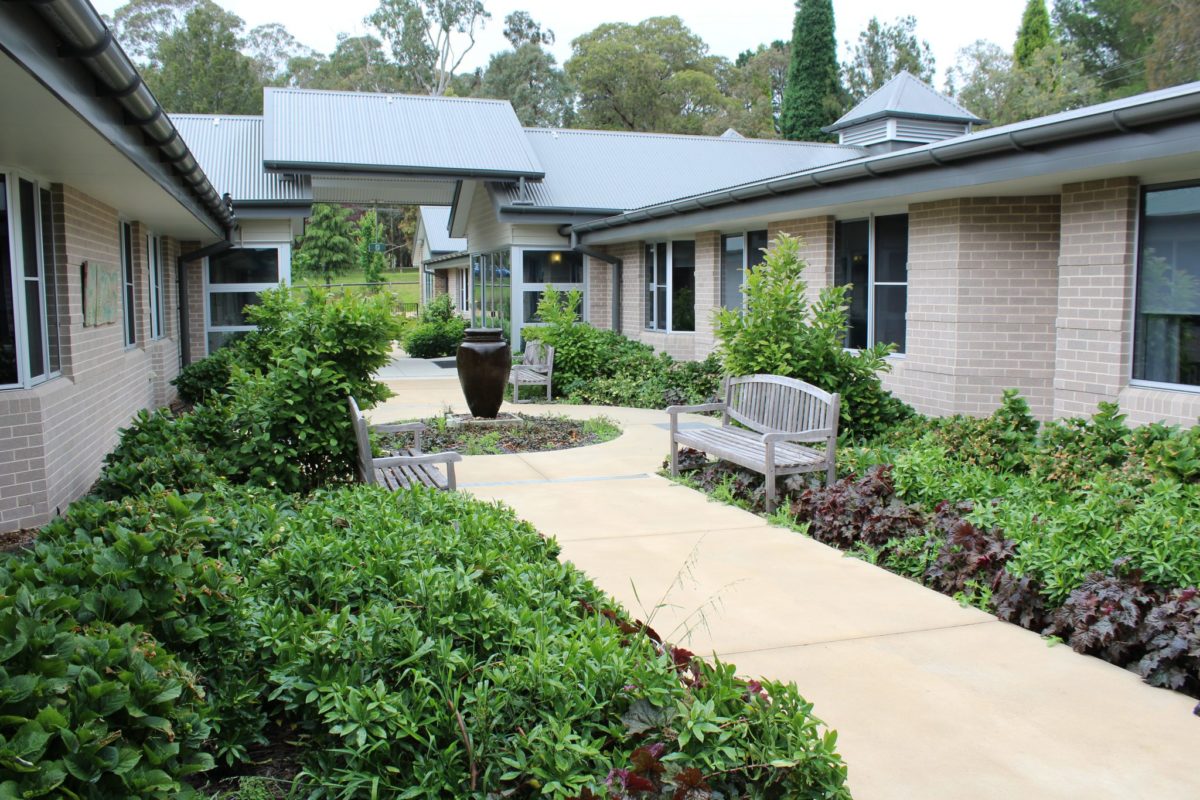 COVID-19 Visitor Policy
To prevent transmission of the COVID‐19 virus to our residents, access to Harbison is currently restricted.
We are committed to maintaining visitor access to residents, including at small family gatherings, while minimising the risk of transmitting COVID‐19 to our residents and workforce. Please take time to read our Visitor Small Family Gathering Policy.