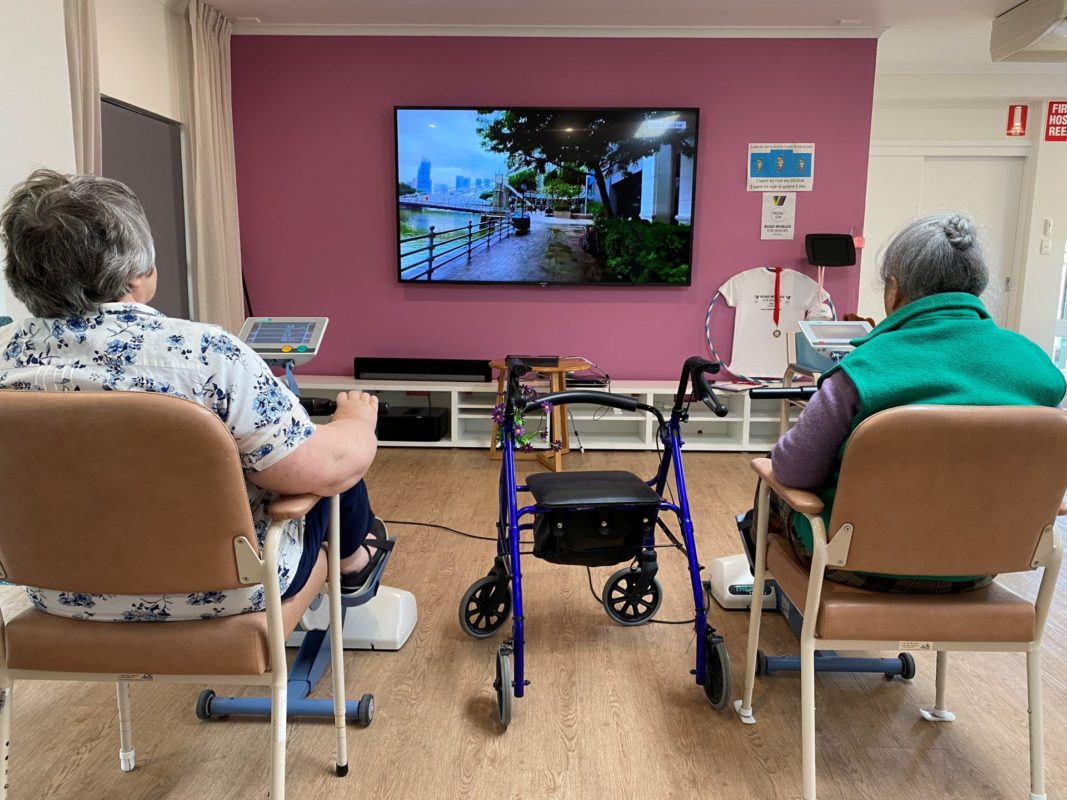 Harbison Slow Speed Demons 2020
Well done to our Slow Speed Demons who travelled 919.2km in 26 days and coming in 24th place overall!
Special congratulations to our star cyclist Frank, who cycled 161.8 km on his own and was placed 47th in the Individual Men's tally.
If you'd like to sponsor the Harbison team, please email your pledges to friends@harbisoncare.org.au.
| Date | Kilometres Travelled | Time |
| --- | --- | --- |
| 7 September 2020 | 36 | 2 h 48 mins |
| 8 September 2020 | 34.7 | 3 h 35 mins |
| 9 September 2020 | 37.7 | 2 h 41 mins |
| 10 September 2020 | 49.5 | 2 h 43 mins |
| 11 September 2020 | 45.6 | 3 h 30 mins |
| 14 September 2020 | 45.5 | 3 h 28 mins |
| 15 September 2020 | 54.7 | 4 h 25 mins |
| 16 September 2020 | 40.3 | 3 h 31 mins |
| 17 September 2020 | 49.3 | 4 h 24 mins |
| 18 September 2020 | 54.7 | 4 h 15 mins |
| 21 September 2020 | 53 | 4 h 15 mins |
| 22 September 2020 | 50.7 | 4 h 50 mins |
| 23 September 2020 | 37.8 | 3 h 25 mins |
| 24 September 2020 | 42.5 | 3 h 35 mins |
| 25 September 2020 | 56.7 | 4 h 20 mins |
| 28 September 2020 | 44.3 | 3 h 35 mins |
| 29 September 2020 | 52.8 | 5 h 40 mins |
| 30 September 2020 | 45.2 | 3 h 45 mins |
| 1 October 2020 | 57.2 | 4 h |
| 2 October 2020 | 50.6 | 3 h 55 mins |