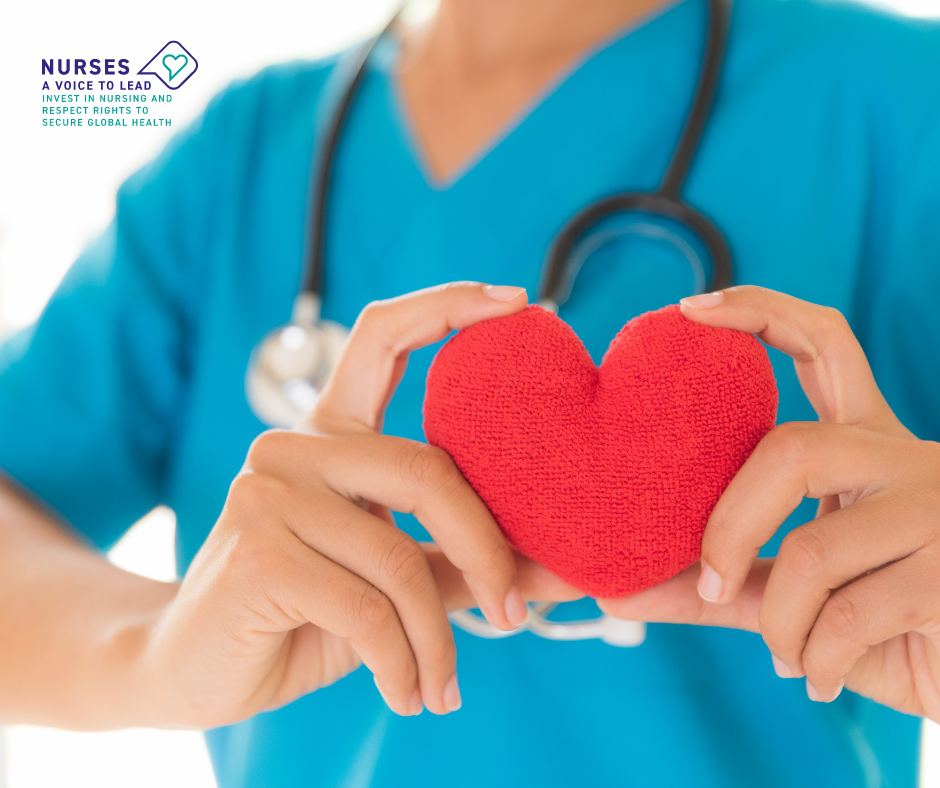 International Nurses Day Message from the CEO 2022
Every year, on Florence Nightingale's birthday, we celebrate our nurses with International Nurses Day. The date is significant because Florence is widely credited with the creation of modern nursing, based on her experience nursing soldiers during the Crimean War (during which Russia lost Crimea, adjacent to Ukraine, which today is under Russian control again). Among her contributions to nursing were the use of data (what we know as quality indicators) and recognition of the importance of sanitation (what we might think of as infection prevention and control). Her school for nurses, which opened in 1860, continues today as part of King's College in London. I wonder what Florence would say to nurses today, on her 202nd birthday?
The past two years have been characterised by global pandemic and conflict. Nurses everywhere, including here at Harbison, have played heroic and selfless roles. Florence lived to see New Zealand become the first country to register a nurse, in 1901, but did not live to see the 1918 pandemic or First World War, during which nursing came of age as a professional and scientific role. I think she would have been proud of the way modern nursing spread around the world, became a role which conferred status and power on women, and drove significant improvements in public health and quality of life.
Today, high quality health care depends on nurses. Career pathways typically range from assistant in nursing or enrolled nurse to registered nurse and then nurse practitioner. Increasingly, we recognise the distinction between the work of acute care nurses and the complex care required to support older people. Health is far more than the absence of disease. Our nurses are required to meet as many social and psychological needs as biomedical needs, and increasingly need to be competent in interprofessional practice and education to support a person-centred approach.
The themes of International Nurses Day this year include leadership and investment. Harbison is committed to supporting people who want a career in aged care nursing, and to supporting our nurses to become leaders in their chosen field. The People & Culture team recently surveyed staff to identify people who want to take their careers further, and are now working with our future leaders to put professional development plans in place. If you are interested in becoming a nurse, or taking your nursing career to the next level, or are thinking about a career in dementia or allied health, contact the amazing Jess Kelly on Teams to make an appointment.
Thank you to all our nurses for their ongoing leadership and commitment to modern, person-centred aged care, and for their care of our residents during the pandemic. Aged care nurses are quiet achievers, so today we celebrate them as individuals and members of a proud and vital profession. They are building on the foundations laid by Florence and others, to ensure we meet the needs of our ageing population.
Happy International Nurses Day!
David Cochran
Chief Executive Officer
12 May 2022