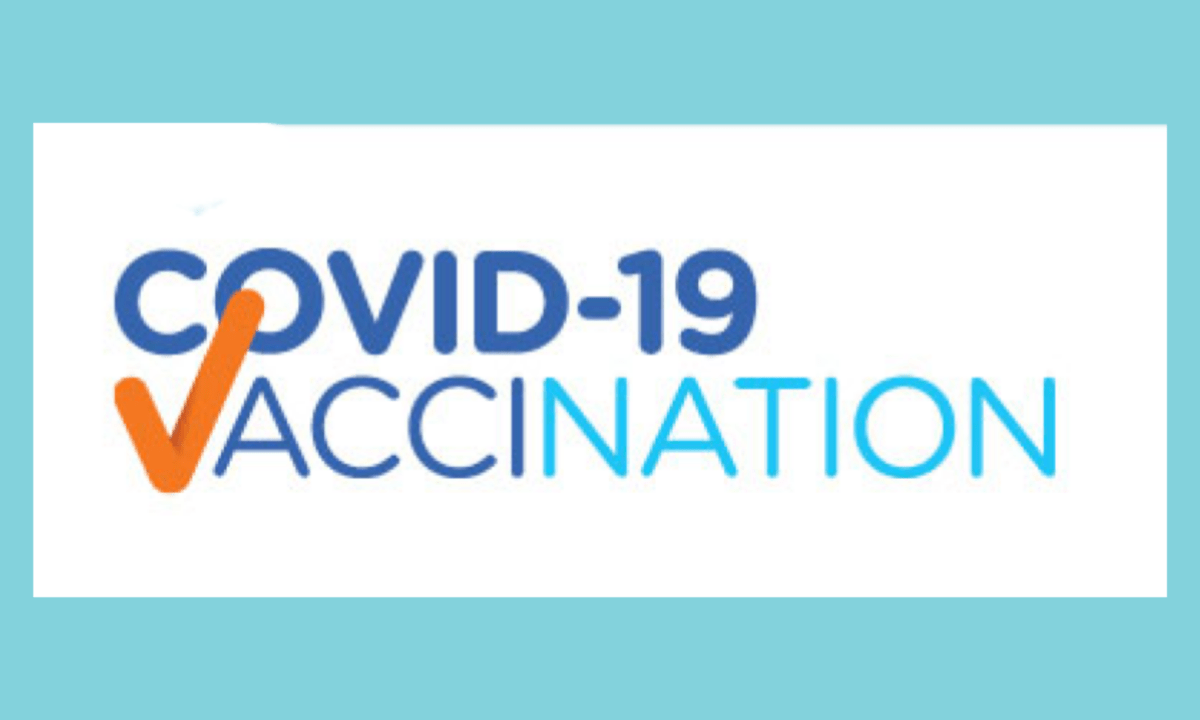 COVID-19 Vaccination FAQs
Facts:
Pfizer and AstraZeneca vaccines are safe and approved, and all components have been tested for safety, purity, and effectiveness
The Pfizer and AstraZeneca vaccines have been registered by the Therapeutic Goods Administration (TGA) like all vaccines currently available in Australia
Vaccines stimulate the immune system to behave just like it should, strengthening our defences against disease
COVID-19 is more deadly than influenza, and has killed more than 2 million people and left many survivors with chronic disease
Being fit and healthy is no defence against COVID-19
The vaccine doesn't give you COVID-19, because none of the vaccines contain live virus or any mutation of COVID-19, but you may experience side-effects similar to influenza vaccination including redness around the injection site, muscle ache or headache
Benefits:
It's free and will be conveniently administered by trained immunisation contractors on site
Reduces your risk of being infected by COVID-19
Protects people around you including your family and friends, our residents, and your colleagues
Myths:
The vaccines are not safe
The vaccines haven't been properly tested
The vaccines overwhelm the immune system
COVID-19 isn't dangerous
Healthy people don't need the vaccine
FAQ:
Who is eligible? Everyone living in Australia, and residential aged care residents and employees have been given priority status to be offered the Pfizer vaccine in the first phase
When will Harbison receive the vaccine? The Australian Government controls the vaccination schedule, and will deliver and administer the vaccine soon. We may not be able to give you much notice but will do our best to inform everyone of the vaccination date as soon as we know it to ensure everyone who wants the vaccine has the opportunity to receive it.
How do I ensure a resident receives the vaccine? If you are a guardian or decision maker simply complete the COVID-19 vaccination – Consent form for COVID-19 vaccination available from the Department of Health website and return it to Harbison. If you are not a guardian or decision maker you can talk to your loved one to help them understadn their options. Every resident who wants the vaccine will be clinically screened by their GP to check they are suitable before it is administered.
I don't want a resident to have the vaccine—how do I decline? Only guardians or decision makers can decide on behalf of a resident not to receive the vaccine, but any resident who has not given consent will not receive the vaccine.
I can't visit Harbison – who will explain the options to my resident? We are providing all residents with information about the vaccine (and their guardian or decision maker if they lack decision making capacity) and will be helping them to understand their options. All residents will be reviewed by their GP to ensure they are clinically suitable for the vaccine.
I can't download the consent form – what should I do? Simply contact Harbison and we will mail one to you, or you can collect one from Harbison without an appointment.
Is the vaccine mandatory? No, it is voluntary and free for everyone who lives in Australia, although it may become mandatory for workers in the future (like the influenza vaccine).
How do I know the vaccine is safe? Like any vaccine available in Australia, the vaccine has been registered by the regulator, which deems it safe and effective based on extensive testing and research. You can find out more information about the vaccine from the Department of Health www.health.gov.au and should talk to your GP or your resident's GP to check whether your resident is suitable for the vaccine
Is the vaccine safe for people over 85 years old? The regulator recommends that potential benefits and potential risks be weighed on a case-by-case basis for people over 85 years, so you should speak to your GP before deciding to participate in the vaccination program
What if I am unwell or not available on vaccination day? The vaccination schedule is decided by government and we will provide as much notice as possible but have no control over this. Residents and staff who are not available on vaccination day will miss their opportunity to be vaccinated.
Do I still need to practice COVID-19 precautions after vaccination? Yes, the vaccine is just one way of staying safe from COVID-19. Vaccination is an additional line of defence to social distancing, hand hygiene, cough and sneeze etiquette, wearing a surgical mask when social distancing is not possible, and testing and isolating at the mildest sign or symptom of COVID-19
Is it safe to have the COVID-19 and influenza vaccines? Yes, but the latest and best health advice is to wait at least 14 days between administering each type of vaccine. As always you should consult your GP about this.